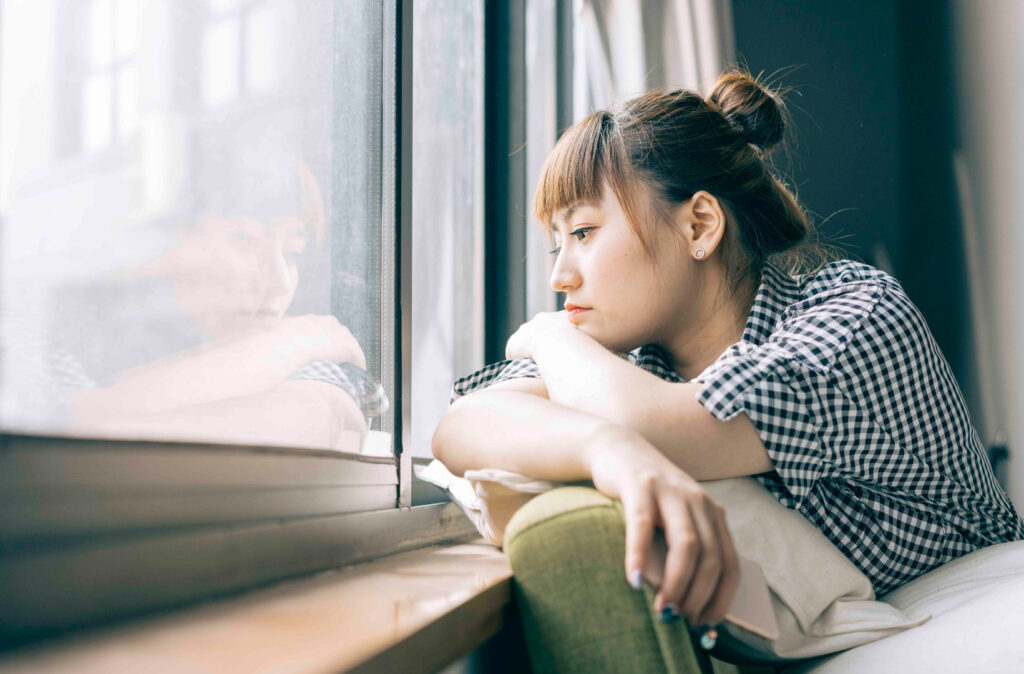 Charlotte was placed into care aged 11, and found a home with Laura and Glenn, foster carers for FCC, aged 13. Now in her twenties, Charlotte is approved as a back up carer for them, looking after their current foster children when they need a well-deserved break. Here is Charlotte's story, in her own words.
Having grown up near Doncaster, well, by the time I was 11 years old I was placed into care because of neglect and physical abuse. My Nana and my Uncle tried to make a home for me, but because of my challenging behaviour and playing truant from school I then moved to Sheffield to live with my sister and her family.
Unfortunately that didn't work for me either. I then was placed with my first foster family, and I was with them for nearly 2 years. They also couldn't manage me playing truant from yet another school. Finally I was placed with Laura and Glenn, and what a breath of fresh air they were! I still played truant, finding trouble and selling cigarettes, but the things that Laura and Glenn did for me were to listen to me and show me lots of love and affection. This was all new to me. They also had a young family of their own which I love dearly. They made me part of that and included me in all they did with day trips and holidays abroad. I even stayed at Laura's parents' whilst they had other holidays. They all made me so welcome and so very special but, most of all, loved.
Laura and Glenn made sure I made fortnightly supervised visits to see my own parents. I still had a few issues with this so they moved it to once a month.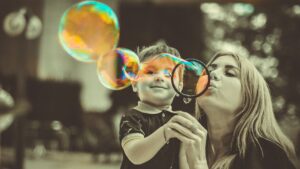 How things change with life and attitudes to life, and with all my experience of being in the care of a loving foster family I definitely had to grow up pretty quickly but always got the love and support I needed, and some. They were right by my side when my brother was in a serious accident, which were worrying times.
We finally worked out my school attendance together, with 2 days in school and 3 days on a work placement program in a residential care home. This was the best thing that happened to me. I achieved my level 1, 2 and 3 kitchen qualifications, supervised by an amazing head cook who supported me.
By the age of 16 years old, social services said I was to move out of this foster family and fend for myself. What a frightening time this was for us all. Laura and Glenn had already decided I was going nowhere, and they wanted me to stay until I was 18. What an amazing feeling this was!
I was able to achieve my Health & Social Care level 1, 2 and 3 qualifications and become a carer. Laura and Glenn supported me through this stage in my life, along with very close supportive friends I'd made along the way in the care home. Along with my friends, Laura and Glenn helped me set up home for myself.
Even now in my mid-twenties Laura and Glenn's door is always open to me, and now my boyfriend as well, for advice and support. We now help with their children and their other foster children, giving them a break while they recharge their batteries. It is such a pleasure of reversing the roles to be a foster carer to all of them.
It's been a life-changing experience I've had myself and I can't thank Laura & Glenn enough because I wouldn't be the person I am today if it weren't for them both.