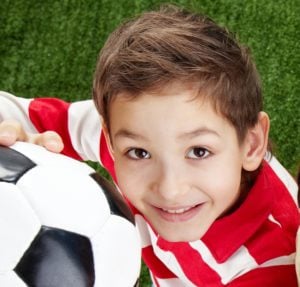 Could YOU be a foster carer?
"My experience of the first year in fostering has been a challenge, hard work, stressful at times – but rewarding. The support and training I have received has been second to none. Every day is a different challenge and educational with new goals to achieve.
"I'm enjoying every day and this is one of the most rewarding jobs I've had. I've met some lovely people whilst doing this and hope to continue in this role for many years to come."
Julie, foster carer for The Foster Care Co-operative

You really don't need to be a superhero to be a foster carer.  You just need patience, commitment and a caring disposition.  We provide you with full training and 24/7 support to fully prepare you.  As we don't commercially profit from foster care, we re-invest any surplus income back into providing more care and training for our foster carers.  This is how fostering should be.
If you're curious, why not make an initial enquiry – with no commitment and no pressure.
You could make a real difference to a child's life.