You could make a real difference by becoming a foster carer, even change someone's life. Lots of people think that you need experience and qualifications, but all you need to get started is our training.  In addition, we offer full 24/7 support and we allocate you to one of our local social workers, so there will always be someone there for you.  When a child is matched and placed with you, we will pay you a professional carer fee as well as provide access to a range of benefits and allowances.
The Foster Care Co-operative (FCC) work closely with Newport City Council in order to support the need for foster homes across the area.
If you are interested in becoming a foster carer, and are aged 18 or over with a spare bedroom in your home, you can register your interest now by completing our short form at the bottom of this page, or call us on 0800 0856 538.
Our South Wales team would love to have an informal chat with you to explore your fostering options.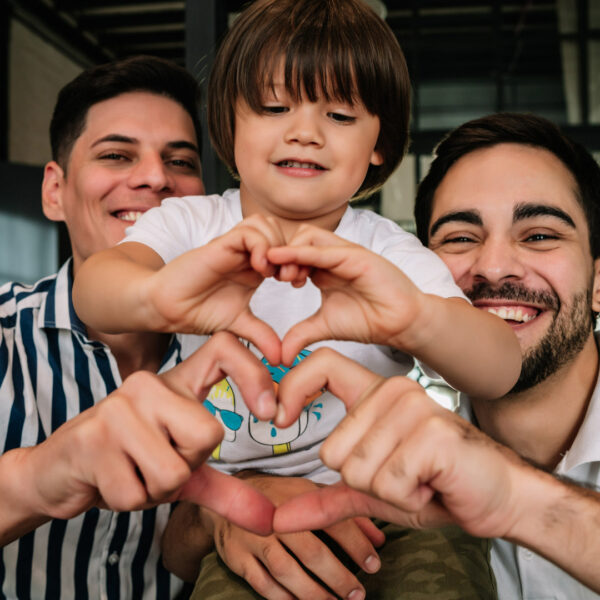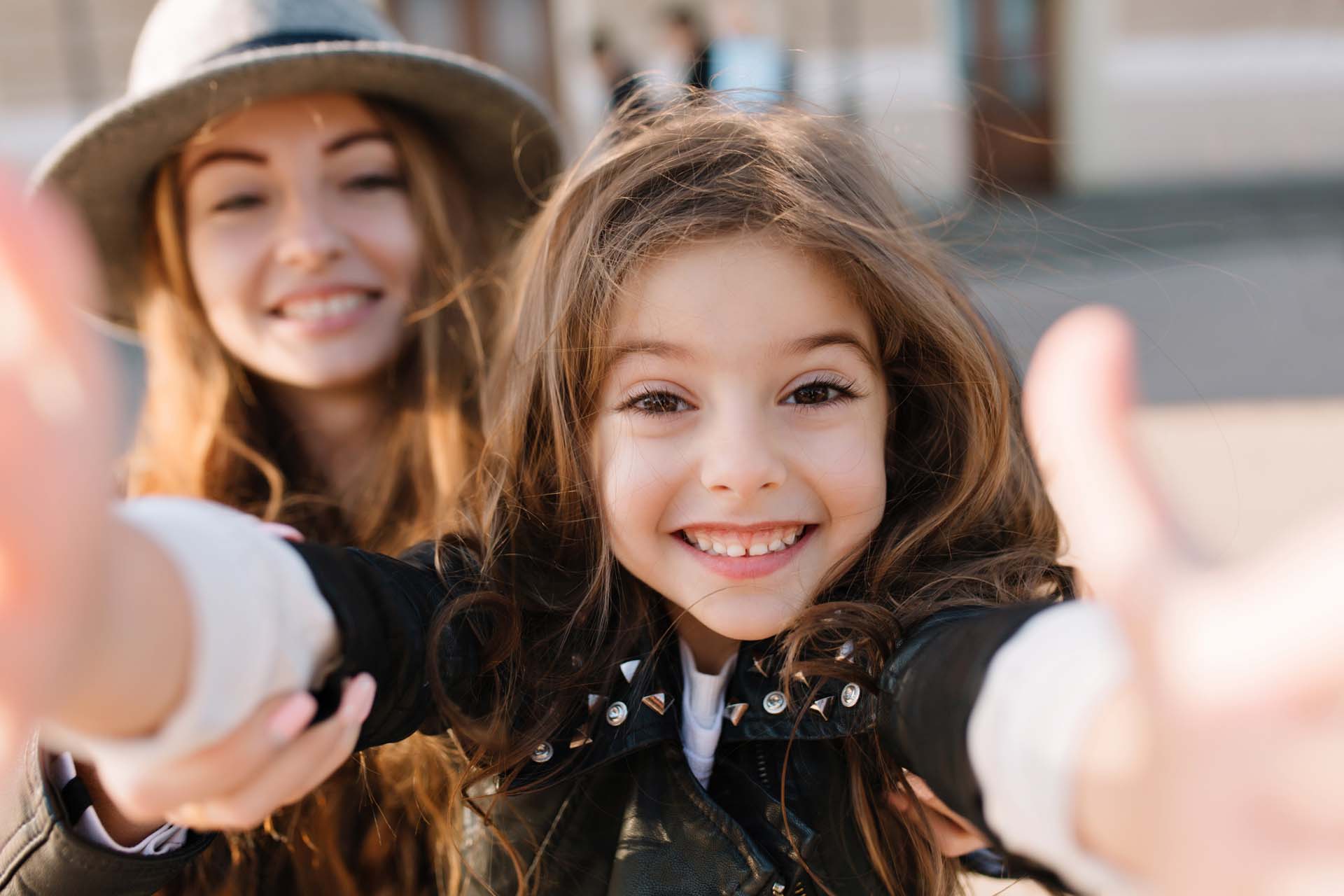 We give foster carers the opportunity to get involved and have their say through our online Carer Forum and local regional Carer Support Groups.
We also run regular events and activities for our foster families.
Our team of social workers are based around Wales.  Jo Killick Operational Manager (South) helps ensure our foster carers are fully supported. Our Wales regional team run events locally where you have a chance to meet up for an informal chat about fostering.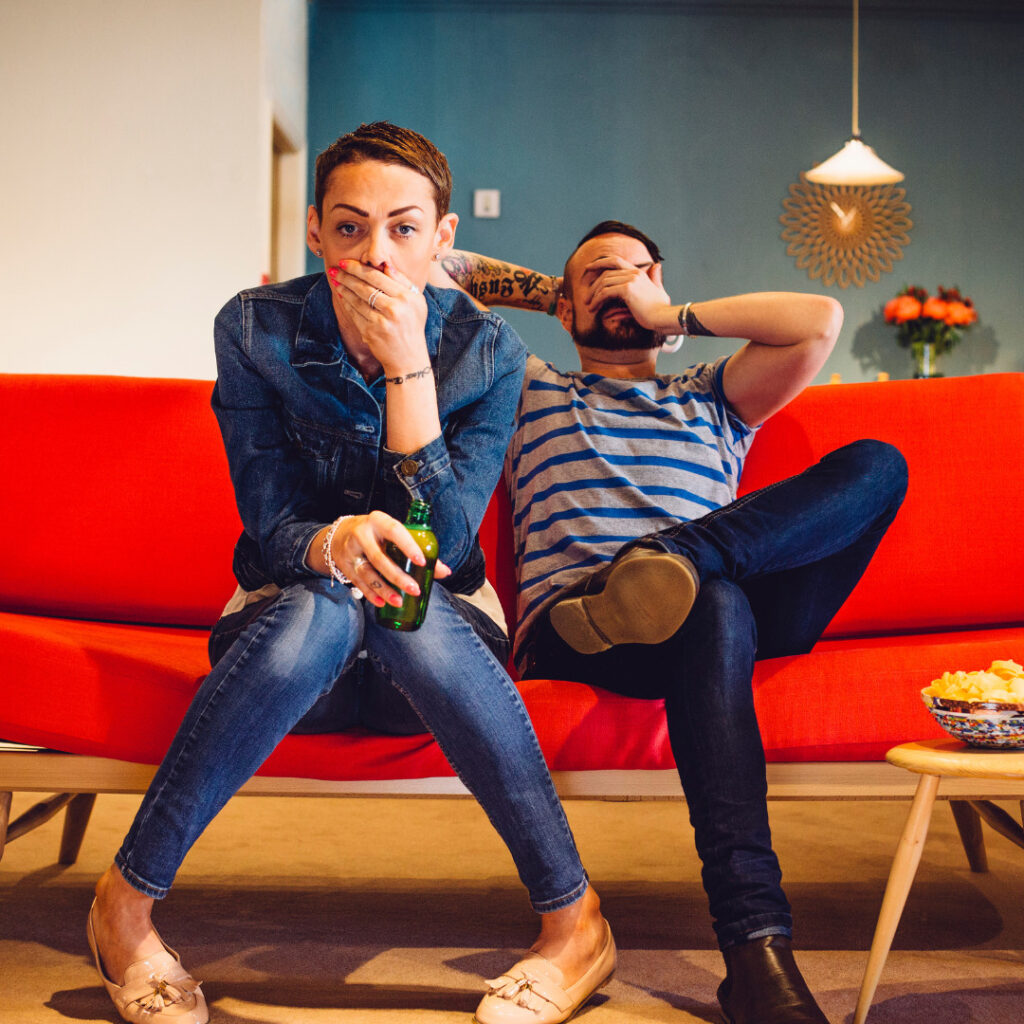 Becoming a foster parent / carer
We start with an informal chat over the phone. Then we follow up with an application pack for you to complete and we set up a home visit by one of our social workers.
Next we commence a process called a Form F, which is a detailed assessment. At Stage 1 we do various checks including a DBS, a medical and references. Stage 2 looks in more detail about your adult life and childhood, your relationships, your work and family life.
Once Form F is completed we invite you to a Fostering Panel, which is the final step to approve all new foster carers.
After this, you're ready to make a change to a child's life!
Ready to start your fostering journey?