Fostering may be something you have been thinking about for some time.  You don't need lots of experience and qualifications as full training will be provided.  You will also receive 24/7 support from a local social worker – and a professional carer fee when a child is matched with your household and placed with you.
The Foster Care Co-operative (FCC) work closely with Rochdale Borough Council in order to support the need for foster homes in the region.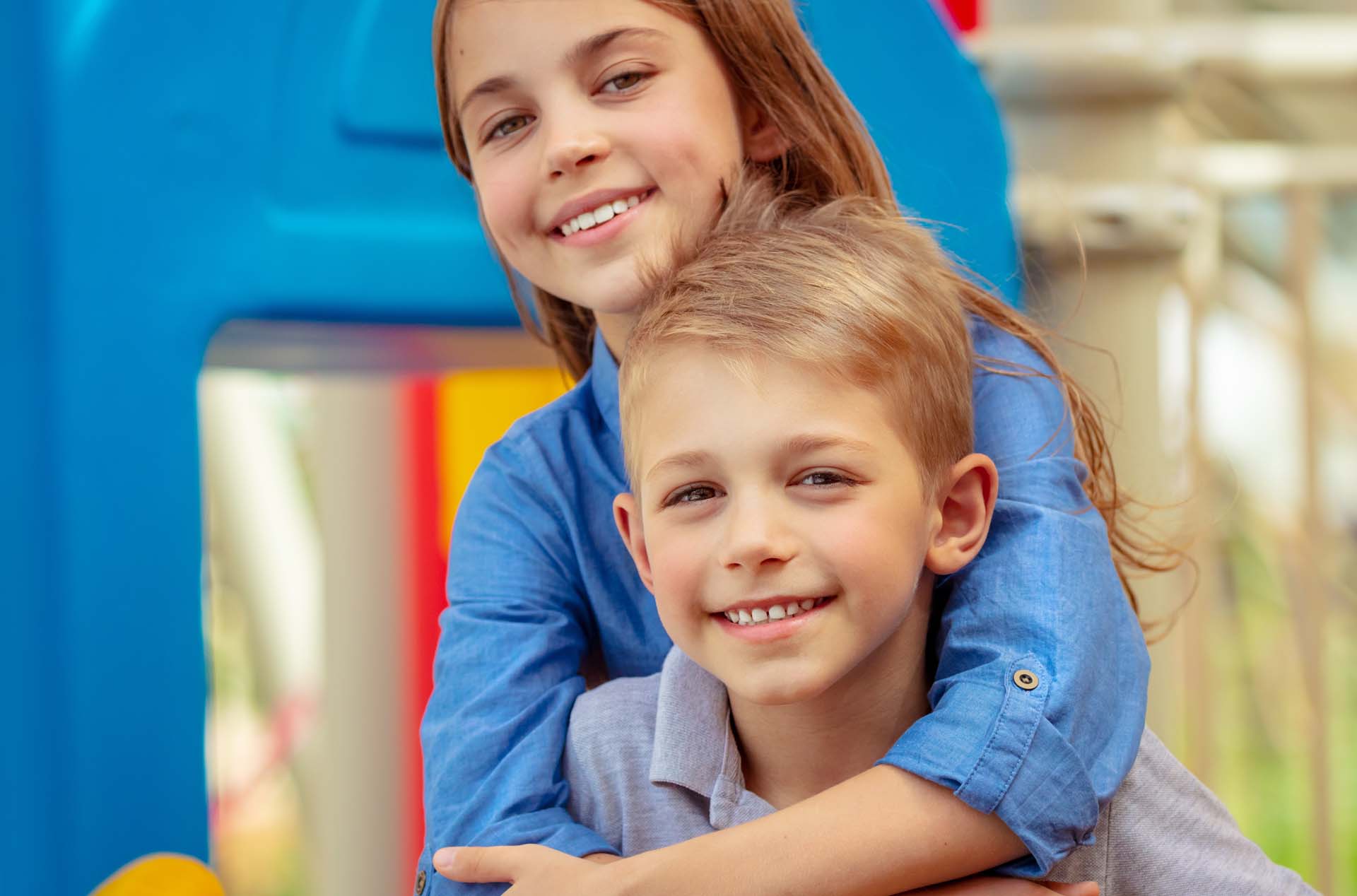 About the Foster Care Co-operative
The Foster Care Co-operative does not make a commercial profit from foster care.  Instead, we reinvest any surplus income into providing more foster care support and training.  We are also totally unique in the fostering sector, being the only fostering organisation operating as a co-operative in the UK. This means that we give foster carers, children and staff the opportunity to participate in key decisions within the agency. 
As a fostering organisation, we're national.  Our North West social workers, are managed by our Operational Manager for the North. All are stationed remotely.
Becoming a foster parent / carer
The initial process for becoming a foster carer includes an informal chat over the phone, followed by an application pack and a home visit. 
Once you have completed an application form, your allocated social worker will commence a process called a Form F, which is a detailed written assessment split into two parts.  The first part (Stage 1) will be the completion of various checks including a DBS, a medical and the collation of references.  Stage 2 is a more detailed assessment which will involve you talking about your adult life and childhood, your relationships, your work and family life.
Once the Form F is completed you will attend Fostering Panel, who have to approve all new foster carers.  After this, you're ready to make a change to a child's life!
Could you foster in Rochdale?
If you are interested in becoming a foster carer, and are aged 18 or over with a spare bedroom in your home, you can register your interest now by completing our short form below, or call us on 0800 0856 538.