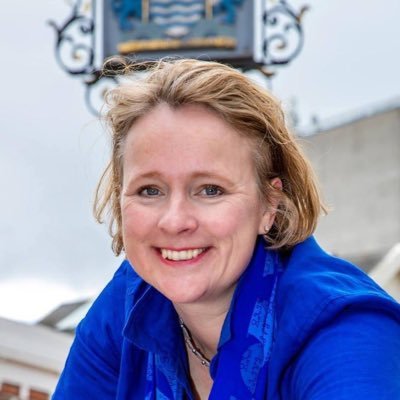 Ministers have thanked foster carers nationwide in an open letter published on 12th May.

The letter was written by the Secretary of State for Education, Gavin Williamson and the Minister for Children, Vicky Ford (pictured above).

The letter is an expression of gratitude to foster carers who have remained dedicated to supporting children during the current Coronavirus pandemic.
Children and young people are also acknowledged and thanked – for their resilience, flexibility and positivity in tackling the pandemic.

The letter can be read here.