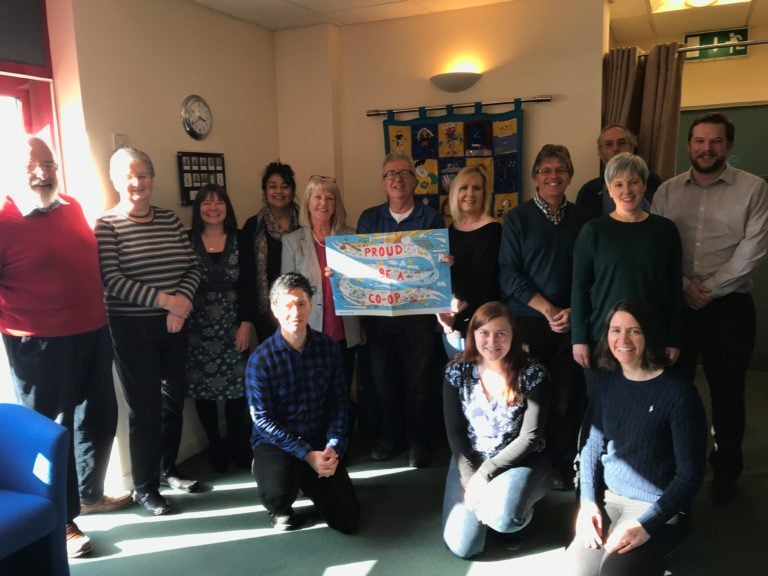 As part of Co-operatives Fortnight, The Foster Care Co-operative (FCC) were charged with producing a video to showcase the essence of the organisation and what they do on a daily basis.
You can watch the video below:
Co-operatives Fortnight is an annual event, organised by Co-operatives UK, to showcase a unique approach and ethos for businesses to follow. This approach involves operating an organisation that is not run by distant shareholders or investors, but its members. In FCC's case that would be foster carers, staff and, to a certain extent, even the children they provide care for.
Some examples of this would be foster carers and staff attending workshop interviews for key positions within the organisation. They are given the opportunity to provide feedback which is taken into account when making final decisions.
When plans to rejuvenate the children's area of FCC's website emerged in 2016, the children of FCC's carers, both fostered and their own, were fully consulted. They chose the content and the name of the site (Kidz Zone). To this day, changes are made to Kidz Zone according to what feedback the organisation receives.
FCC won the Inspring Co-operative of the Year Award in 2018, again organised by Co-operatives UK.