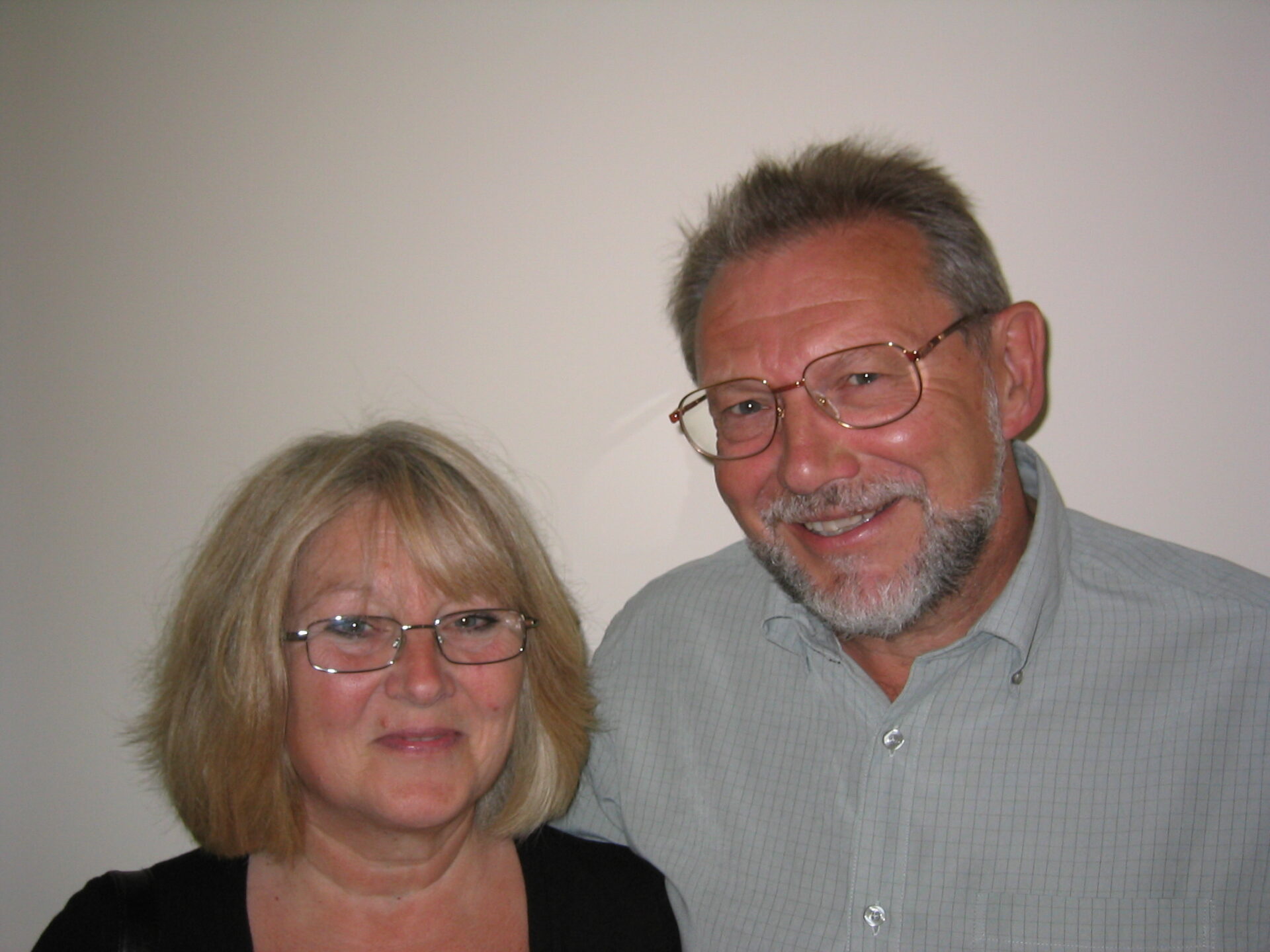 Sue & Tony have been foster carers for The Foster Care Co-operative since 2008, and live in Gloucestershire. They have fostered many children into independence, and have also undertaken a Parent & Child Together (PACT) placement.
"Like most people who foster, we wanted to give a stable loving home to children who have not been as fortunate as we have, growing up.
It has been challenging, emotional, confusing and rewarding. It has been an honour to be part of their lives, to watch them grow and change into wonderful, confident, happy human beings.
There have been times when we have questioned ourselves, but our commitment has never wavered. In one training session, we were advised to 'always be curious'. This is our mantra, because these children have not had the benefit of the same upbringing. There are reasons they do the things they do and react the way they react.
To witness the changes from fear, confusion and anger to acceptance, pride and eventually commitment to us is awe inspiring. Different characters blossoming into funny, confident, intelligent and independent young people.
We have been so fortunate with the children we have had – the genuine love they show us is humbling. Unfortunately situations can sometimes not turn out well. This can be very sad and make you question if you could have done things differently. We have been in 'that place' several times and have felt disappointed in ourselves. We have come to the conclusion that we have all the skills and tolerance levels – maybe ours weren't right in this instance but we know that someone else will have the skills needed to support that person, and that we shouldn't beat ourselves up about it."