One of our fantastic supervising social workers has written the following blog about internet safety – we hope you find it informative and useful:
This month we feature the new search engine Kiddle, keeping safe videos and app from Azoomee and a review of how Disney Pixar's movie Inside Out can be used to help children talk about managing emotions. This month's featured article is by Young Minds on Digital Resilience and  the featured organisation is Parent Zone".
Featured Organisation: Parent zone

Parent Zone offers knowledge to help parents make the most of the digital age, both creatively and confidently.  Have a read of their predictions for the talking points for 2016 – privacy, digital literacy and young people's mental health and the internet via this link: http://parentzone.org.uk/article/privacy-and-online-world-2016
KIDDLE is a new search engine for children, launched last month. It's like Google for children, with results filtered to bring up 'safe' sites and sites written in simple language. Its logo and colours are similar to Google and it uses a Google custom search bar to filter out adult content including explicit search terms or deceptive content. The first three results include safe sites and pages specifically written for children, and the next four feature sites with content in simple language. After that results may be written for adults in mind but are filtered by Google safe search.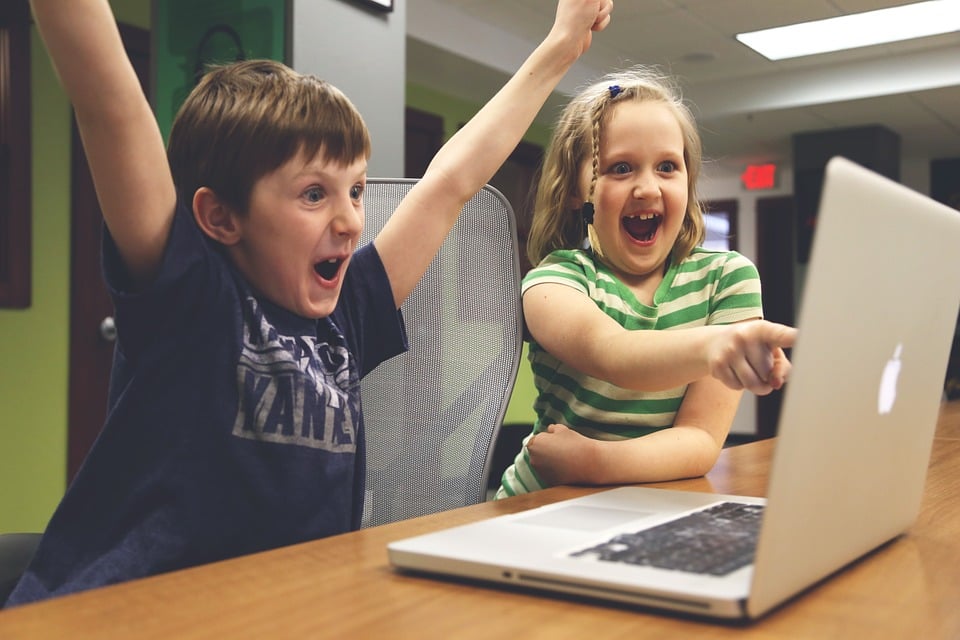 Azoomee is a new tablet app for children aged 5-9 to watch, play, learn, create and share – supported by NSPCC. There are also a series of animated short clips called Search It Up! showing children how to make informed choices in the digital world. Search it up! guides children through topics such as cyberbullying and what's okay to share online. The video clips can be found here: https://vimeo.com/153930243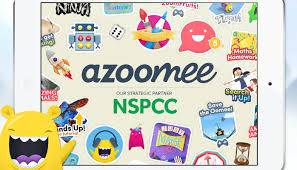 This paper explores the impact of the digital world on young people's mental health and well-being and how we can promote digital resilience.
Digital resilience is  the social and emotional literacy and digital competency to positively respond to and deal with any risks children may be exposed to when using social media or going online.