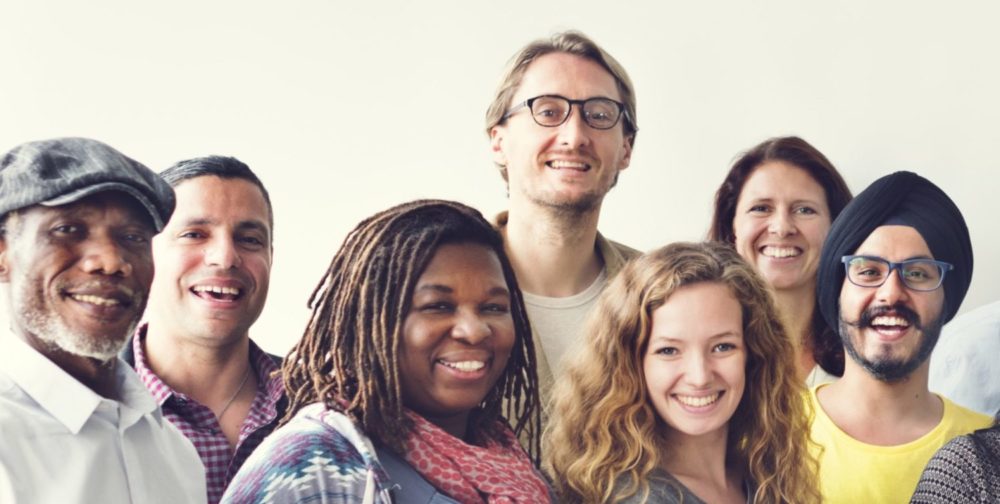 Could you be a part-time senior social worker?
We currently have four vacancies:
2 part-time roles in the East Midlands region, to cover Leicestershire, Northamptonshire, Derbyshire and Staffordshire.
2 part-time roles in the North – one to cover Leeds, the other to cover Manchester.
We offer a generous salary, 40 days annual leave (inclusive of bank holidays) and an excellent pension scheme.
Find out more here.