For children, not 'for-profit'
Simply put, we want to make a difference to children's lives. Children in care are there for a reason, they are hurting and need our help to heal. We want to provide the best possible fostering support so they can overcome their experiences and be happy and successful.
We were disillusioned by what was being offered to children in care, and the support given to foster carers, so back in 1999 we set up as a Co-operative in a small office in Worcestershire. Since then, we have grown into a wide-reaching agency covering large regions of England & Wales.
Our values are in our DNA!
They're in everything we do, from staff and foster carer recruitment, training and support, right through to the boundless care, love and attention given to the children in our care.
Unlike some agencies, we are not driven by profit. We are ethical and fair and keep the needs of children at the heart of all we do. All our surplus is reinvested so that and we are able to provide 24/7 support to our carers – giving children the best possible start in life. We aim high for children's achievements, promoting and celebrating this in their journey with us.
This is how fostering should be.
Our amazing staff team support our foster carers from day one, providing them with the help and training they need to change children's lives.
Here is a 'snapshot' of our agency: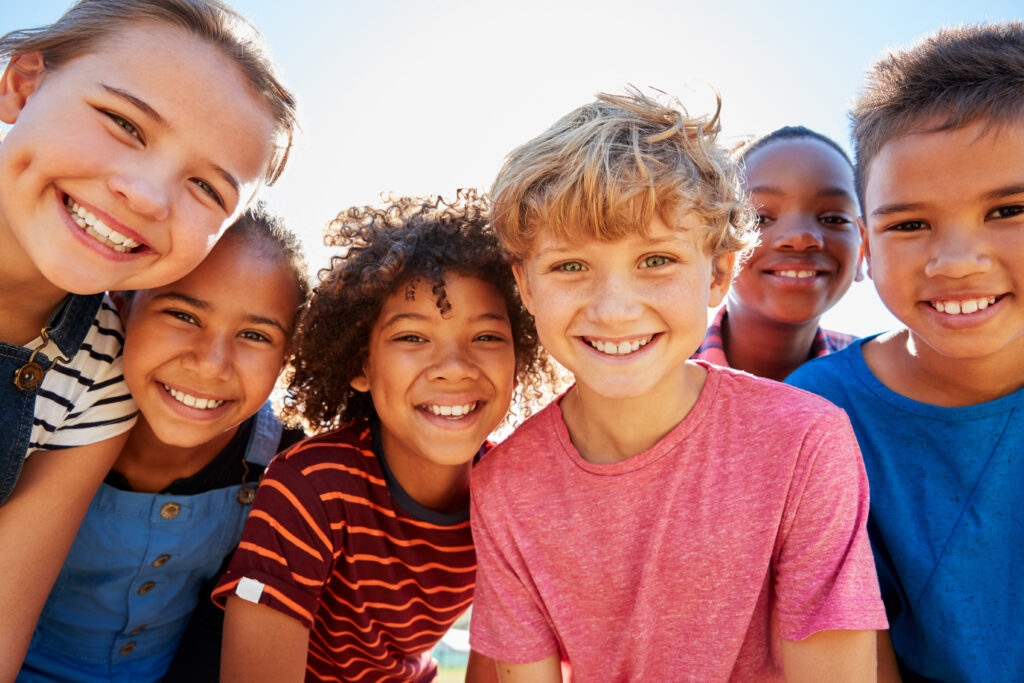 Read our values
(they make us who we are!)
Ethical
"Our lives begin to end the day we become silent about things that matter"
As an agency we expect our staff to conduct themselves in a professional way; we provide the services expressed in our Statement of Purpose; we honour our commitments and promises; we stand behind our foster carers and support them in caring for the children in care safely and positively.
Quality
"Quality means doing it right when no one is looking"
We work tirelessly to ensure the service we provide to our foster carers is of high quality through training, development and providing unparalleled support to foster carers. We never cut corners and the outcomes demonstrate this commitment.
Integrity
"Shortcuts are built on sand, while integrity is forged with iron"
Integrity is the lifeblood of our business. It separates our agency from the rest. We believe that doing the right things for the right reasons, and treating our carers and staff fairly and with respect are fundamental to our success.
Take a look at our Statement of Purpose, OFSTED and CIW reports: