We are still open for business!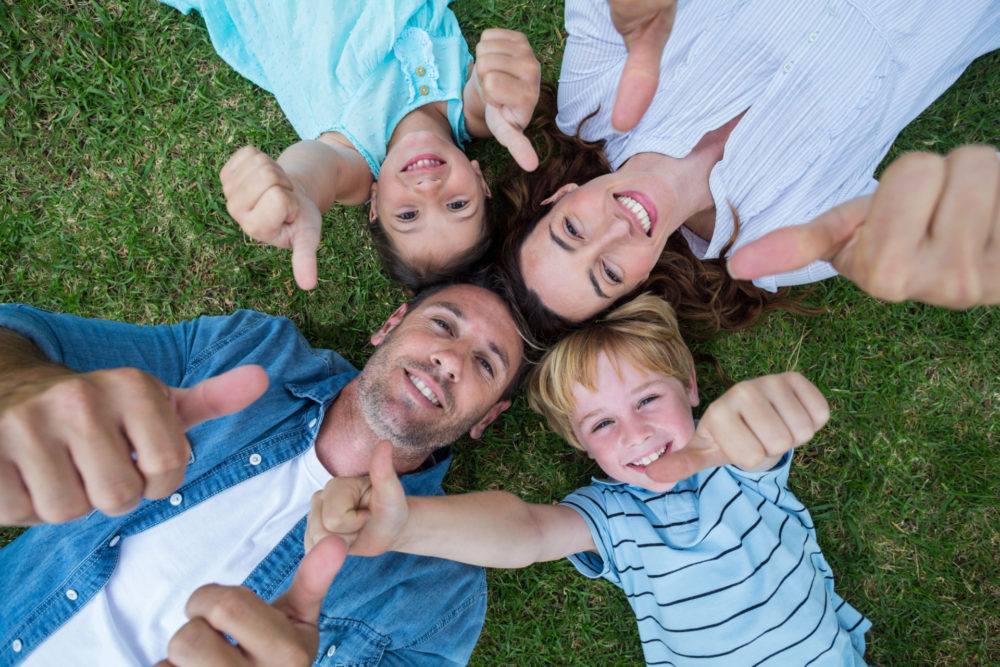 We're still here, and we'd love to hear from you!
We're following government guidelines on Covid-19 to ensure everyone we work with is kept safe. Our service to our foster carers and children remains at the very heart of FCC, and continues to be delivered to the highest standards.
We desperately need foster carers for the increasing number of children in care. If YOU believe you can make a difference to a child's life, we would love to hear from you.
You can make an initial enquiry here.