Amazing foster carers and fantastic staff...
The secret to our success is amazing foster carers and fantastic staff. It really is that simple.
Our skilled staff are based all over England & Wales, and work really hard to create a warm, caring and supportive environment. They use their skills to train, support and guide our carers from application stage all the way through to being approved with us, and beyond. Each and every one of them do what they do because they care.
Our carers are truly remarkable, passionate, and committed to making a difference. The many achievements of the children in their care, for which we are so very proud, says it all!
Our Leadership team and Board work hard at supporting our ethos and vision.
Collectively we make an amazing team – together we continue to provide caring homes for children.
Meet some of our staff:
View our leadership teams:
Brian O'Connell
Chairman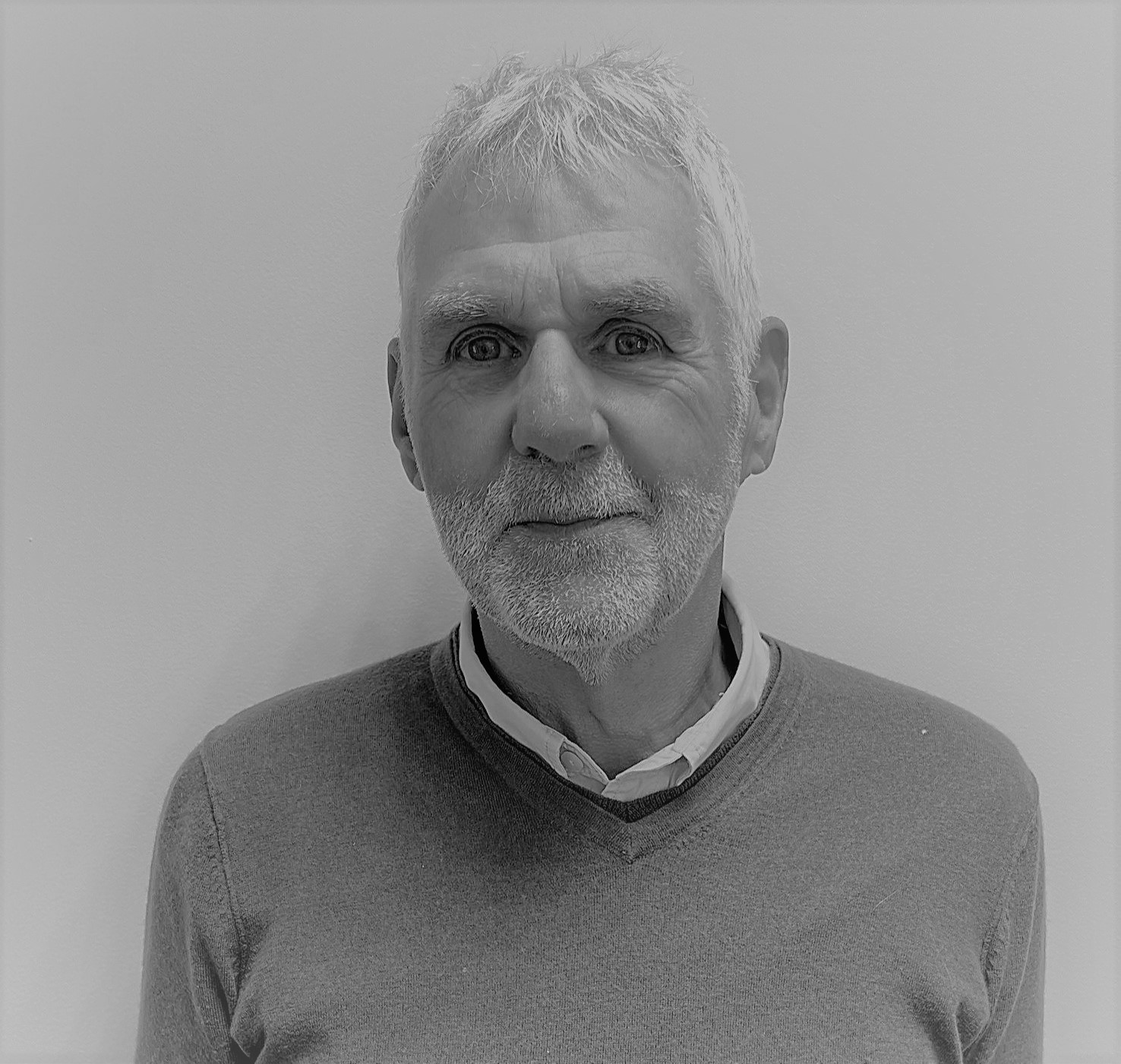 Ken Monk
Director

Jerry Tudge
Director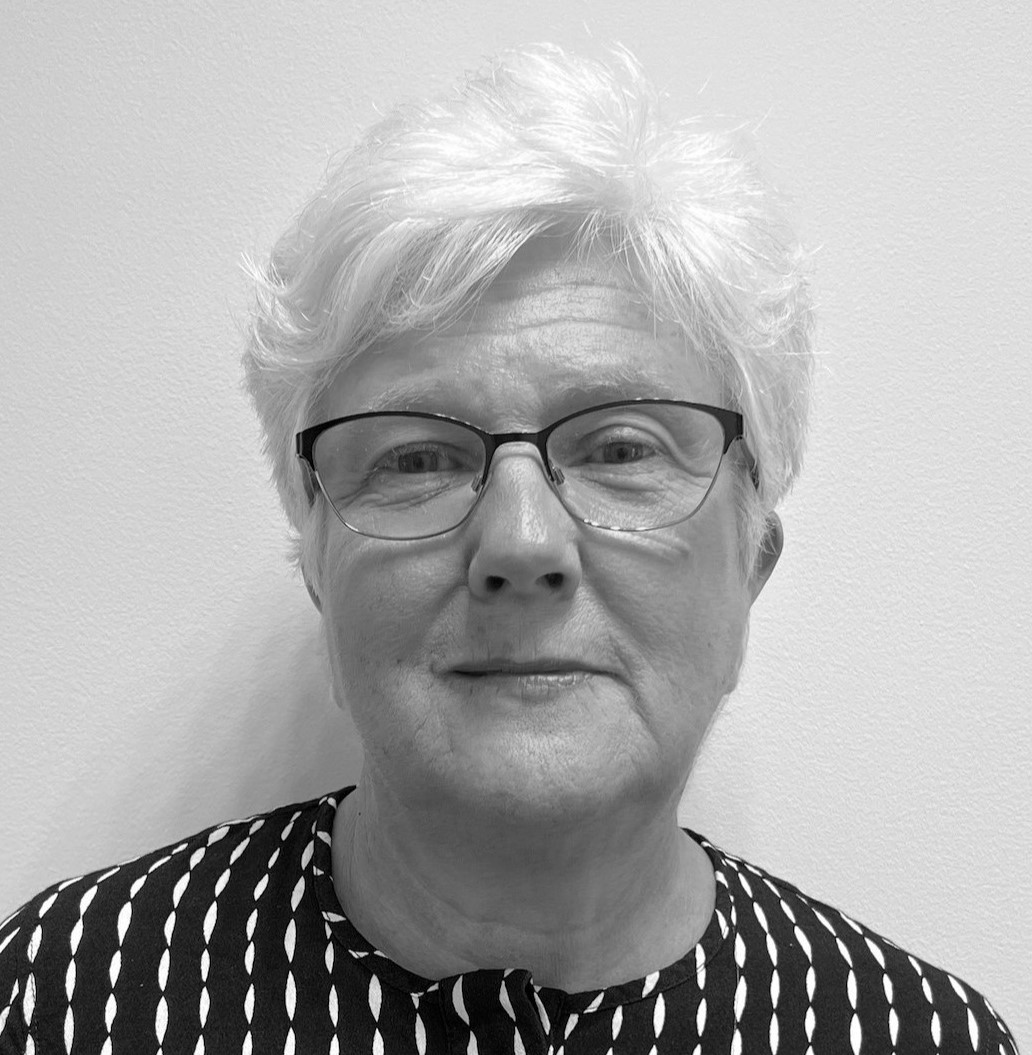 Patricia Chinneck
Director

Elizabeth Hutton
Director

Sam Ram -Chief Executive Officer

Barbara Bull - Head of HR & Deputy CEO

Steve Field - Director of Child Care (England & Wales)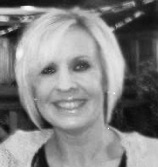 Samantha Williams - Head of IT & Support

Julie Hough - Operational manager England (North)
Joanna Killick - Appointed Manager for Wales, operational Manager (South)