Employing highly skilled and experienced staff is essential for us at The Foster Care Co-operative, but it's also important that those staff reflect our values in everything they do within our agency.
Our people work collaboratively in a supportive and innovative environment to ensure that we continue to make a difference to children's lives. Every one of our team is valued for the contribution they bring, and we support them every step of the way.
"People become really quite remarkable when they start thinking that they can do things. When they believe in themselves, they have the first secret of success."
Norman Vincent Peale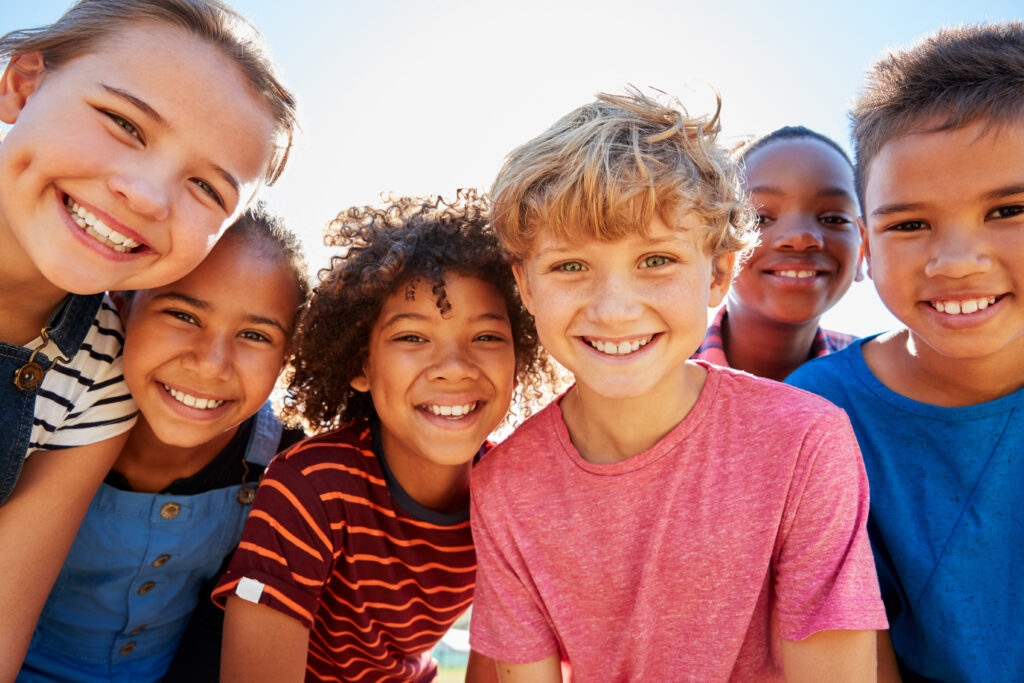 Read our values
(they make us who we are!)
Morally-Driven
Having a strong moral compass; knowing what is right and wrong and 'doing the right thing' with regards to ethical behaviour and decision-making is what defines the Agency and makes us fundamentally who we are.
Examples of what that means for us in a practical sense?
Building a culture that supports us all to have the courage to act ethically and with integrity.
Ensuring that behavioural standards and codes of ethical conduct are valued and promoted.
Putting personal motivations aside and acting with objectivity by doing what is right.
Promoting a high degree of engagement and communication which gives us all a sense of belonging and affirmation of our values.
Ambitious For Children
We are 'for children' – never for profit; always having high ambitions for their futures and keeping their needs at the heart of our decision making.
Examples of what that means for us in a practical sense?
Putting children first is everyone's responsibility and promoting this above all else in all our decision making.
Ensuring we listen to children, encouraging them to express their views, providing opportunities through various mediums to involve children though participation.  

At FCC we believe that every child, no matter what their circumstances, should be afforded the best possible start in life, so it's imperative that our vision to deliver excellent children's social care goes hand-in-hand with ensuring we are aspirational for the outcome of every child.
Collaborations and Partnerships
We recognise ensuring the best outcomes for children are only achieved through strong partnerships and collaborations within the workplace and with external parties.
Examples of what that means for us in a practical sense?
Developing a culture of cooperation and collaboration means that everyone can working alongside one another; it has to be about us working collectively toward a shared goal and putting our own interests aside.
Cultivating a mindset of exchanging information, knowledge and resources so that the success of each individual is entirely dependent on the success of all.
Proactively encouraging collaborations and partnerships as this can maximise the amount of energy, passion and creativity and joint learning involved in delivering on an idea.
Ensure we have structures that allow for ideas to go back and forth, feeding off of each other's innovation and encouraging creativity and being the catalyst for changes.
Inclusivity & Fairness
We aspire to building a fairer, kinder and more inclusive Agency; regardless of identity, background or circumstance, carers/children/staff all deserve the opportunity to be treated fairly and for our differences, skills and talents to be acknowledged, celebrated and developed in an inclusive environment, so we can all have meaningful engagement and a voice that can be valued and heard.
Examples of what that means for us in a practical sense?
At FCC we consult with staff with open, honest and direct communication.
We take time to get to know each other and encourage informal relationship building.
Empowering staff/carers/children to achieve their goals and objectives.
Ensuring our policy, procedures and practices promote transparency, kindness and fairness and recognising this can lead to a beneficial cycle of staff/carer/child engagement.
Continuously improving the Agency culture, leading to improved morale and satisfaction and ensuring that everyone feels respected, valued, and trusted.
Investing in continuous professional development for all staff and carers.
FCC is committed to safeguarding and promoting the welfare of children; applicants must be willing to undergo child protection screening appropriate to the post, including checks with past employers and the Disclosures Barring Service clearance at enhanced level. CVs will not be accepted, all applicants must complete an application form.
FCC is committed to promoting a diverse and inclusive workplace – a place where we can all be ourselves and succeed on merit. View our Equality & Diversity statement.