You could make a real difference to a child's life by becoming a foster carer.  Full training will be provided, so you don't necessarily need any childcare experience.  You will receive full 24/7 support from a social worker, and a professional carer fee when a child is placed with you.
The Foster Care Co-operative (FCC) work closely with Manchester City Council in order to support the need for foster homes in the region.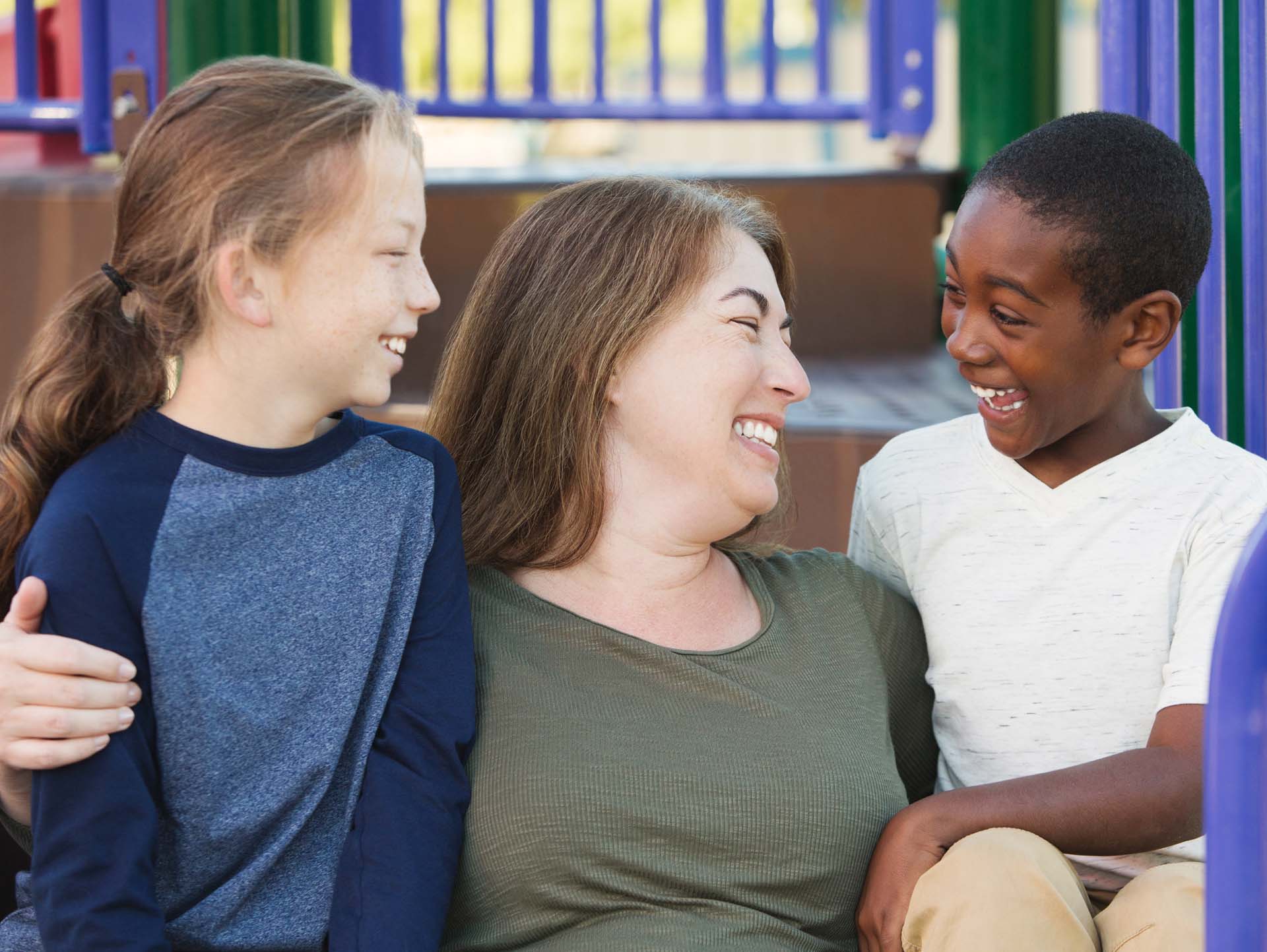 About the Foster Care Co-operative
We are totally unique in the fostering sector.  Not only are we not-for-profit, but we're the only fostering organisation in the UK operating as a co-operative.  This means that we listen to and act on suggestions from our foster carers, children and staff.  Our not-for-profit status enables us to reinvest surplus income after expenses into providing more foster care support and training – the way it should be!
Whilst we do cover large areas of the UK, our North West region is overseen by our Operational Manager for the North, who looks after a team of social workers to fully support foster carers and the children placed with them.
Becoming a foster parent / carer
The initial process for becoming a foster carer includes an informal chat over the phone, followed by an application pack and a home visit. 
Once you have completed an application form, your allocated social worker will commence a process called a Form F, which is a detailed written assessment split into two parts.  The first part (Stage 1) will be the completion of various checks including a DBS, a medical and the collation of references.  Stage 2 is a more detailed assessment which will involve you talking about your adult life and childhood, your relationships, your work and family life.
Once the Form F is completed you will attend Fostering Panel, who have to approve all new foster carers.  After this, you're ready to make a change to a child's life!
Could you foster in Manchester?
If you are interested in becoming a foster carer, and are aged 18 or over with a spare bedroom in your home, you can register your interest now by completing our short form below, or call us on 0800 0856 538.