Could you foster in Worcester? You will receive full training – so it doesn't matter what previous experience you have, we will make sure you are fully equipped! 24/7 social worker support is ongoing, and all carers receive a professional carer fee when a child is placed with them.
The Foster Care Co-operative (FCC) work closely with Worcestershire County Council in order to support the need for foster homes in the region.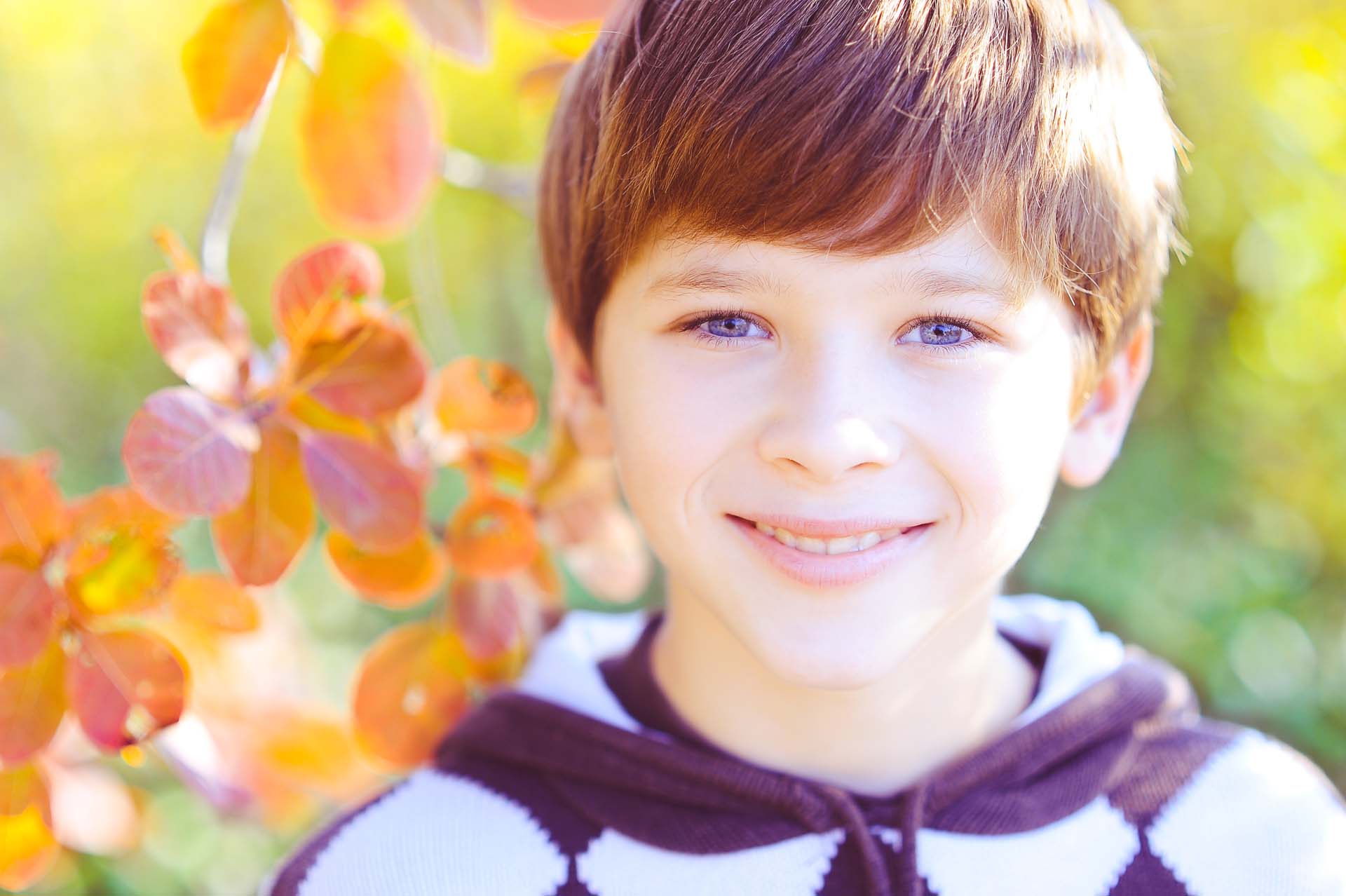 About the Foster Care Co-operative
We are a not-for-profit, ethical fostering organisation – the only one currently operating as a co-operative in the UK.  Any surplus income after expenses is reinvested into providing more foster care support and training.  This is how foster care should be.
The head office is situated in Malvern, which is just outside Worcester. The region is overseen by one of our Operational Managers.  They manage a team of social workers that ensure both foster carers and the children they look after are fully supported.  A great deal of FCC's training and guidance takes place at the head office, including the initial Skills to Foster session that all new foster carers would be required to attend.
The Foster Care Co-operative has also collaborated in some ground-breaking research into the barriers that could stop disabled people becoming foster carers.  The research, in conjunction with The University of Worcester, further reinforces FCC's inclusivity and diversity in terms of who can become carers.
Becoming a foster parent / carer
The initial process for becoming a foster carer includes an informal chat over the phone, followed by an application pack and a home visit. 
Once you have completed an application form, your allocated social worker will commence a process called a Form F, which is a detailed written assessment split into two parts.  The first part (Stage 1) will be the completion of various checks including a DBS, a medical and the collation of references.  Stage 2 is a more detailed assessment which will involve you talking about your adult life and childhood, your relationships, your work and family life.
Once the Form F is completed you will attend Fostering Panel, who have to approve all new foster carers.  After this, you're ready to make a change to a child's life!
Could you foster in Worcester?
If you are interested in becoming a foster carer, and are aged 21 or over with a spare bedroom in your home, you can register your interest now by completing our short form below, or call us on 0800 0856 538.