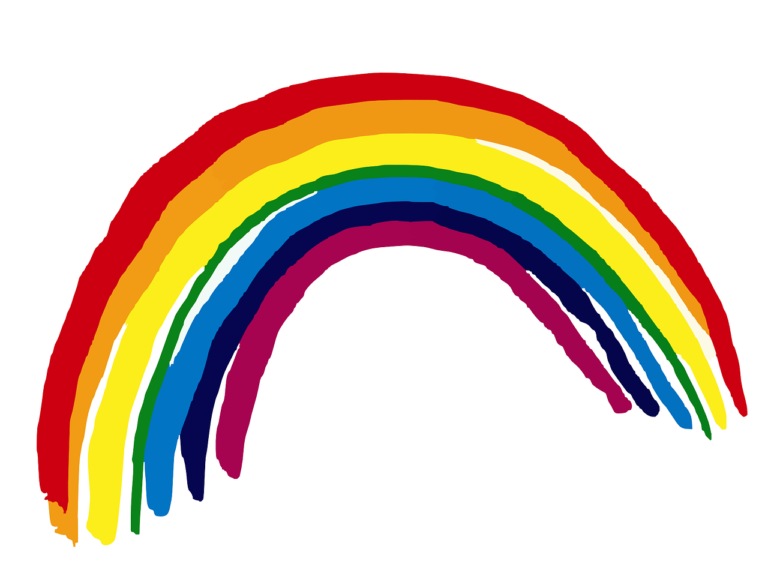 We held a competition for our young people, with the theme of their greatest achievement during lockdown. 
The entries could be a photo, a video, a piece of art – in fact anything that represented their greatest achievment.
The winning entry was this fantastic Lockdown Story about a horse one of our young people cared for, called Betsy: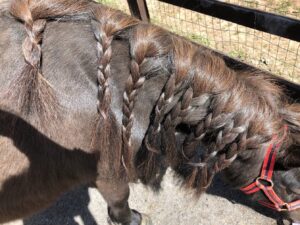 My Lockdown Story!
When we moved to a new house we were lucky enough to have horses in the back garden, but unfortunately the mother was very nervous she was frightened of humans. She was a lovely horse and was very sweet but sadly was treated badly in her previous home. She didn't trust anyone.
When lockdown started March 20, 2020 I had more time to spend with my horse Betsy because when I was in school I had less time to spend with them but when I do homeschool I have more time to spend with them. During lockdown I have built more trust with Betsy. We managed to get a head collar and leading reign on her to take her for lots of walks she really enjoys them. She now comes up to me. Her favourite snacks are carrots and onion rings.
She loves to be brushed and have her mane plaited. She also loves to role after she's just had a wash.
There is lots more work to do with her but I really enjoyed the time I have had with her and all the achievements we have made together. I am really glad we rescued them they are like my new best friends.
Here are the other brilliant entries:
Lockdown Poem

During lockdown 2020 when I couldn't see my friends and family.
With no gymnastics,swimming or dancing to do.
They ask me to do it on zoom . But no thank you!
I have been doing cooking and baking.
And have been looking for new recipes to do .
From March 20th with no friends to see.
My sister became my new Bestie.
My birthday was not the same this year!
but my mum promises lots of sleepovers next year.
To keep fit at home we been doing Joe wicks.
One good thing I've improved my high kicks.
The End