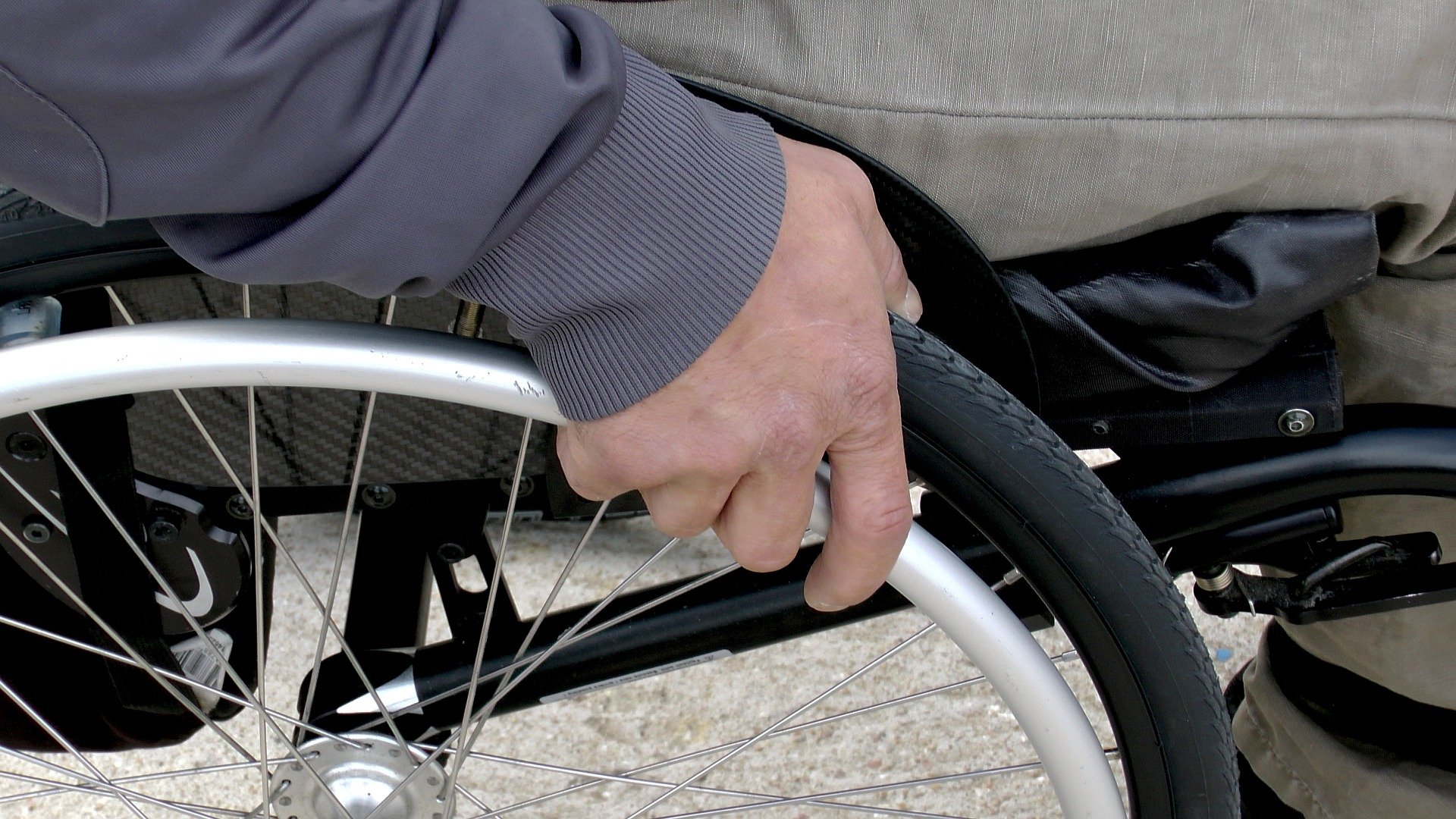 The Foster Care Co-operative (FCC), has taken part in ground-breaking research committed to removing barriers that could prevent disabled people from becoming foster carers. The National Lottery-funded research, Mutual Benefits: The Potential of Disabled People as Foster Carers, marked the first user-led disability research programme in the world.
Gail Granger, one of FCC's Senior Social workers, lent her experience to the two-year landmark project which was in collaboration with the University of Worcester and Shaping Our Lives (a national network of disabled service users), which concluded that disabled people could contribute to the pool of foster carers, to care and provide homes for vulnerable children. 
Inaccessible buildings, information systems, support structures and medical assessments were highlighted as the key barriers for people with disabilities.  However, training sessions delivered to fostering agency staff as part of the research resulted in a change of attitude and approach – and it is hoped that other organisations within the fostering sector will follow suit.
Steve Field, Director of Child Care at The Foster Care Co-operative, said: "From the get-go, as a not-for-profit 'co-operative' fostering agency, we adopted an ethical and inclusive approach, from foster carer recruitment right through to staff recruitment. It is important to recognise skills and competences across a diverse population, including people from different ethnic backgrounds, sexual orientations, religions and, as this research has quite rightly pointed out, from people with disabilities. We are very proud of the contribution that Gail has made to this project, and we fully embrace and support any changes required to help encourage more people with disabilities towards fostering".
According to The Fostering Network, one of the UK's leading fostering charities, an additional 8,600 new foster carers are needed across the UK this year alone, to help make a difference to children's lives.