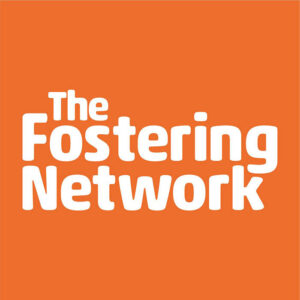 We all know that raising children can be a costly business, and foster children are no different! Fortunately, there are a number of organisations who offer special discounts for foster carers to use at various locations around the UK.
As part of the package following approval as a foster carer with The Foster Care Co-operative, all carers are given membership with The Fostering Network. The Fostering Network provide practical advice and information for all foster carers, a legal helpline, stress support services, and those all important carer discounts!
From arts and craft supplies at Baker Ross and books at Foyles, to discounts on family summer holidays at Haven, and money off at GoApe and a large range of attractions such as Alton Towers and Madame Tussauds, there are activities to suit all children and young people of any age – and the whole family!
For more information about becoming a foster carer, visit our Fostering With Us page.
If you are a currently approved carer with us, visit The Fostering Network page and login with the details you will have been given when you were approved to see what is on offer!