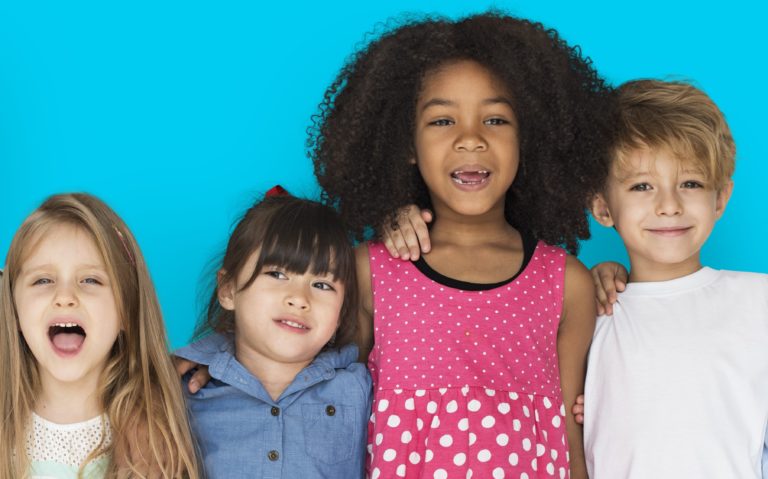 At FCC, we have always prided ourselves on being diverse and inclusive, where all our members are treated fairly and equally – regardless of ethnicity, religious belief, gender or sexual preference.
Our article, entitled Fostering Diversity and Inclusion, details why we need diverse foster carers to come forward to care for vulnerable children. 
We're also undertaking racism, discrimination and intolerance training on an agency-wide scale.  This means that all staff, foster carers, panel members and board members will complete this training – which has a specific focus on young people within the care system, and the effects that any kind of discrimination can have on them.
Many of our members work directly with children, so would already be equipped with the skills and experience to identify, manage, and take the appropriate actions if confronted with any racism, discrimination and intolerance.  However, at FCC we felt it was important for all our members to undergo this training.