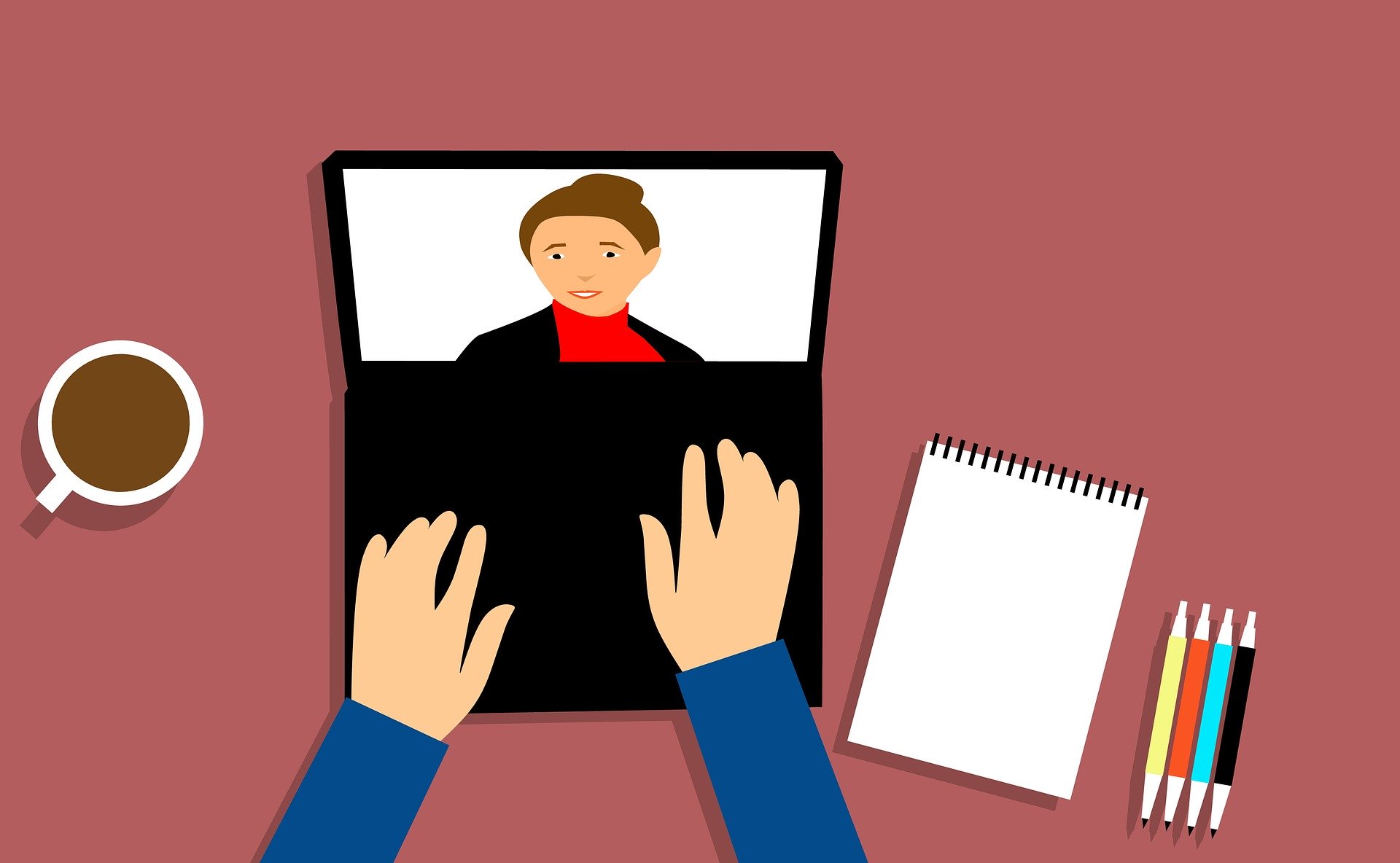 Zoom, the teleconferencing company, have recently reported that profits are soaring as workers across the world are conducting their meetings and briefings using the online tool.
The Covid-19 pandemic, as we are all aware, has resulted in social-distancing, working from home where possible, with rules and guidance from the government changing week-by-week.  It's therefore hardly surprising that organisations on a global scale have embraced the technology, meaning that you can look your colleagues in the eye (or at least in the general direction of the eye, due to the camera position!) rather than settling for the traditional telephone conference call arrangements.  It's a way of establishing a consistent communication tool that is inclusive of those still working in an office environment, and those working remotely.
Never has this technology been more useful than in the fostering sector.  In times of crisis, such as the current pandemic, fostering doesn't stop – and the need for new foster carers is just as great.  Maybe even greater.
Here at The Foster Care Co-operative (FCC), the Zoom technology has played a huge part – and has helped us continue to operate as normal.  While FCC has three main offices in Worcestershire, Cardiff and Greater Manchester, the majority of our social worker staff teams have always worked remotely – enabling us to cover wide areas of England and Wales.  Even outside of the current pandemic, this video conferencing technology has proven useful.
But we've gone much further than that.  We've been able to facilitate virtual foster carer support groups, involving our foster carers and social workers.  These support groups are a chance for foster carers to share their thoughts and experiences with other carers, as well as FCC staff.  During one such session, one of our student placement social workers was able to deliver some training she had prepared on gang culture.  She was able to screen-share her electronic presentation with the other participants using the Zoom facility, making the training just as engaging and interactive as if the participants were sat in the same room.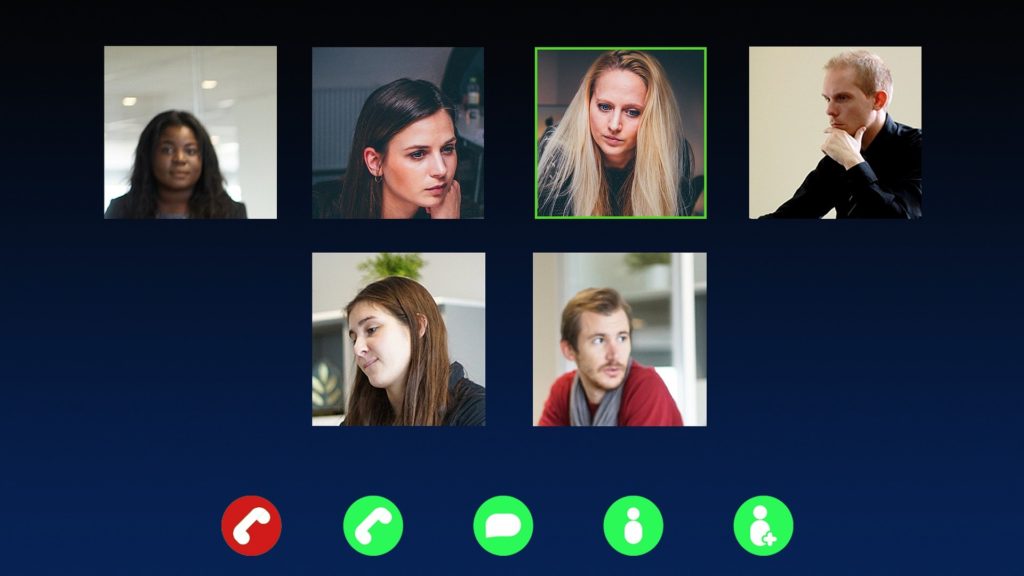 Elsewhere, we are able to continue to recruit new foster carers, replacing the traditional initial social worker visit to the applicant's home with a virtual visit.  Meetings between applicants and the social workers conducting their assessments can also continue in this way – as well as panel meetings that have the final say on foster carer approval.  All can be achieved virtually using this technology.
Of course once lockdown has ended, and we all go back to relative normality, those traditional face-to-face meetings and visits will be resumed.  But we're so proud of our staff, foster carers and the children they support for the adjustments they have made during these challenging times, along with the embracement of teleconferencing technology as a communication tool.  This has not only enabled foster carer recruitment to continue, but has ensured that we can continue to provide care and support to our foster carers, children and staff.