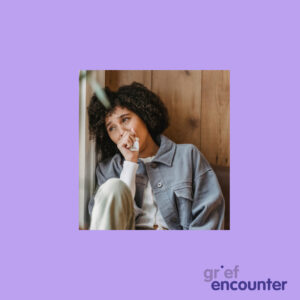 Foster parents may be concerned to know that according to the charity Grief Encounter…
"One child in every UK classroom will experience the death of someone close by the time they reach 16 years old"
Bereavement is devastating at any age, but for a child it is life-changing. 
How can foster families get help to support a child that is grieving the death of a parent or sibling?
Grief Encounter is an open-access charity, funded by the generosity of supporters, and here to help alleviate the pain and confusion caused by a death in the family. 
Working closely with parents, carers, foster families, schools and professionals Grief Encounter offers parents and foster families a way to navigate through the anxiety, fear and isolation so often caused by grief.
Services that foster families can access include: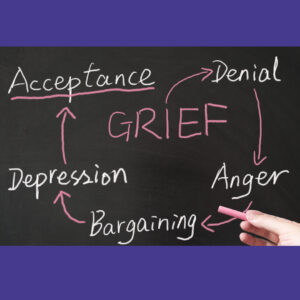 One-to-one counselling

Music, art and drama therapy

Residentials and Family Fun Days

Grieftalk – A National, free and confidential helpline (phone) 

Online web based chat service if preferred
Even the most experienced and empathetic foster parents may need support in the event of a sudden or traumatic bereavement for themselves and their loved ones.  Grief Encounter have a dedicated Trauma Team who can provide much needed support for all family members.
Check out the accredited training courses and webinars available from Grief Encounter to see if these might be helpful to aid you in your fostering journey.  Also worthy of time and consideration for foster parents are the award-winning resources such as the unique Grief Relief Kit and Grief Encounter Workbook and/or Journal.  
Grief Encounter have a comprehensive website where you can find out more about everything that they can offer for families and foster parents.  Get in touch direct with this charity if you or someone you know needs support or would benefit from specialist training.
The Foster Care Cooperative is a values driven, not-for-profit agency supporting wonderful foster parents who are passionate about making a difference to children's lives. Could you open your heart and home to help a child? Get in touch today to find out if fostering is right for you.