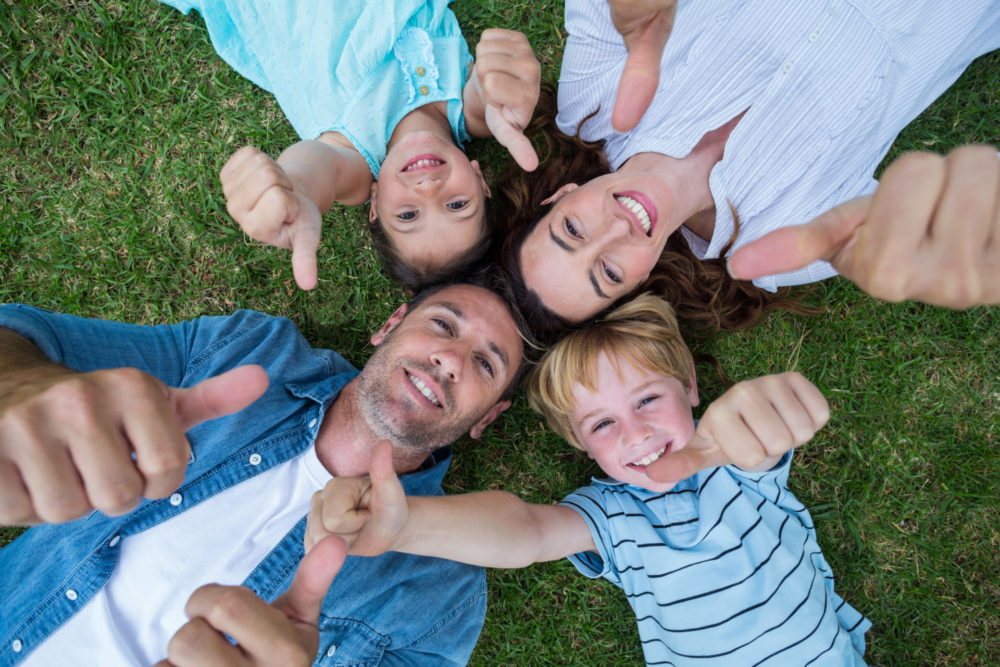 At The Foster Care Co-operative (FCC) we remain committed in supporting our children, current foster carers and anyone who may be interested in fostering in the future. This means that despite the current lockdown measures, FCC's wealth of knowledge and experience is still here for you!
We moved to working from home for all staff members to prevent spreading the COVID-19 virus.  Despite recent lockdown easing announced by our Prime Minister, we are continuing to work from home at the current time. However, you can continue to reach us as normal on our central office telephone numbers and 24hr support remains in place at all times.
Now, more than ever in these uncertain times, we need your help.  Children are in desperate need of care.  You could make a real difference to a child's life. 
New foster carer enquires and applications, are very welcome and the following steps are in place:
All new foster carer applications can be processed online, from the comfort of your own home.
Any physical visits that would normally be required can be performed online via video chats.
FCC are always here for you, via the telephone, video conferencing and email – to answer any questions you may have.
Additionally, as applications can take between six and eight months, now is a great time to apply. 
Why not make a no-obligation enquiry HERE to see if you qualify?