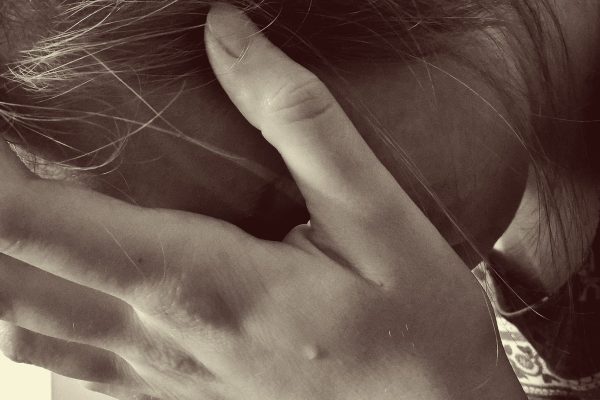 You may have read or heard about the term 'county lines' recently.  The term has been around a little while.  The Times called it 'a new form of modern-day slavery' back in December 2017 – and that encapsulates what this terrible crime is all about.   
Put simply, county lines is the criminal exploitation of children, some as young as 12, by gangs and organised crime networks in order to sell Class A drugs.  These children are often made to travel across counties to rural and coastal areas, using dedicated mobile phone 'lines' to sell and distribute these drugs – hence the origin of the term.
Vulnerable children are targeted – including the homeless, children in the care system and young people trapped in poverty.  They are then groomed, threatened or tricked into trafficking drugs. The most heart-breaking element is that the victims of this terrible crime are labelled criminals due to being on the front line of this activity.
On 21st September 2018, the £3.6 million National County Lines Co-ordination Centre became fully operational – which aims to pool intelligence, prioritise action against the most serious offenders and unite health, welfare and education sectors in order to tackle the problem.
There are signs to look out for, to help identify if a young person is a victim of county lines.  Here are a few of them (courtesy of The Children's Society):
A child or young person returning home late, staying out all night or going missing
Being found in areas away from home
Increasing drug use, or being found to have large amounts of drugs on them
Being secretive about who they are talking to and where they are going
Unexplained absences from school, college, training or work
Unexplained money, phone(s), clothes or jewellery
Increasingly disruptive or aggressive behaviour
Using sexual, drug-related or violent language you wouldn't expect them to know
Coming home with injuries or looking particularly dishevelled
Having hotel cards or keys to unknown places.
What can you do?
If you think a young person you know could be in danger call 999, or if you have non-urgent information to share with the police, contact Crimestoppers on 0800 555 111.  Trust your instincts, and remember that it's better to report something and be wrong, than to risk letting something go unreported.