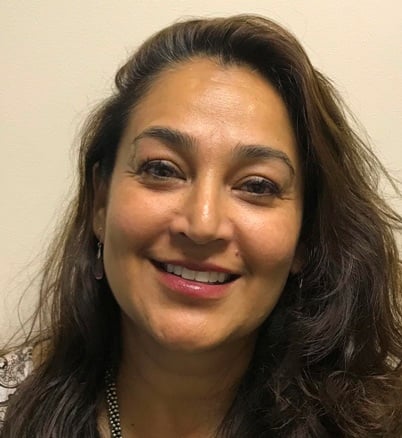 The Foster Care Co-operative is delighted to welcome Sumerjit Ram (Sam Ram) as their new CEO.
Sam brings with her over 25 years' experience of senior leadership at CEO and Director levels.  Sam has established a reputation for being innovative and developing a wide range of partnerships, collaborations and professional relationships.
Sam's roots are embedded in community development work; often being drafted into deprived areas, her objective was to work directly with communities to help rebuild and strengthen them – using key 'early intervention' techniques to try and break any negative cycles of deprivation.
Sam's career has always focused on achieving positive outcomes for children, their families and the wider community. More recently Sam was the CEO of a national 'Outstanding' Adoption Agency. She has had the opportunity to touch many people's lives, and has been privileged to see the impact of her work – particularly on the children she has helped.  Her mantra has always been that every child should be given the chance to experience family life.