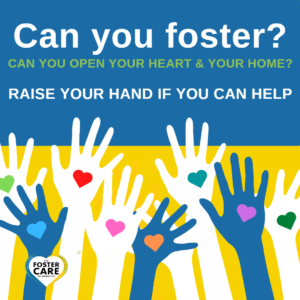 Have you thought about becoming a foster parent?  Would you like to know more about the process to be a foster carer?  Do you like the idea of helping children to have the best start in life?  Do you have questions about fostering that you want to get answered?
You are in the right place!  Our team is holding an online Q&A event where you can find out more about fostering children in England and Wales. 

We are a not-for-profit, independent, ethical fostering agency supporting children and foster carers across the North West, Midlands, Yorkshire, East Anglia, South West and South Wales.  
Find out more about who we are and what we do on our website – or book yourself onto one of our online events and have an informal chat with our team.
In the UK three-quarters of looked after children are cared for by foster families and foster carers play a vital role in transforming these children's lives. But we need at least 6000 more foster parents in England to meet the growing need as we are seeing record numbers of children in care.
Can you foster?  Will you consider your options and take action to talk to us today?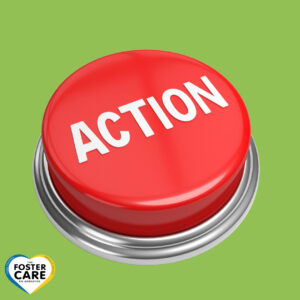 Click this link to join our next online webinar and find out about the events happening near you where you can meet our team for a chat.
If you are over 21, have room in your home and want to make a real difference to children in England and Wales we would love to speak with you.