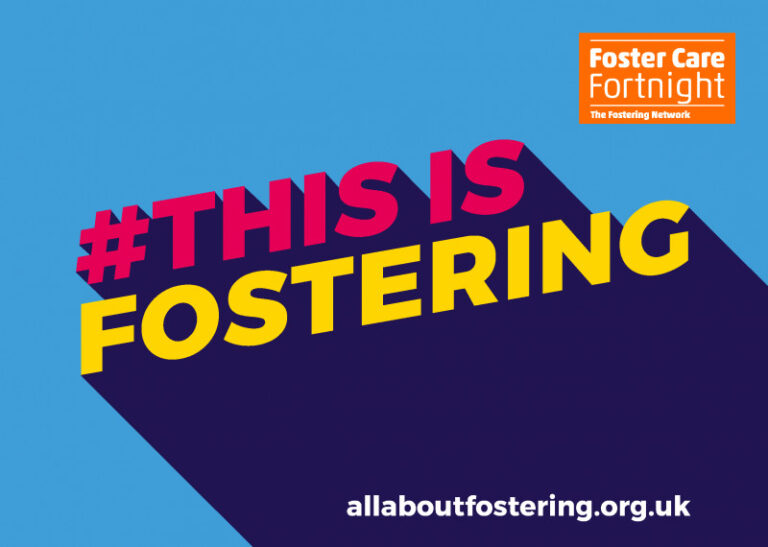 It's Foster Care Fortnight from 11th – 24th May, a time when we celebrate the fantastic and humbling part that foster carers play in children's lives all over the country.
That commitment to supporting and caring for children is especially important in our current climate of isolation, lockdown and caution.  Fostering doesn't stop. It is ongoing, and it is so important that we acknowledge, celebrate and thank foster carers everywhere. 
As a not-for-profit fostering organisation, we continue to fully support our foster carers and children through this period.  We post regular resources to the two intranet areas on our website (Carer and Kidz Zone), and we continue to directly support via telephone and video conferencing.
We have received some beautiful, inspiring, positive and creative photos showing works of art, made by the foster and birth children of our carers – many of which we are able to feature on our intranets.  This art has included rainbows, messages of support for our wonderful NHS and keyworkers, and even some creative baking!  A big thank you to our foster carers and children for these fantastic photos!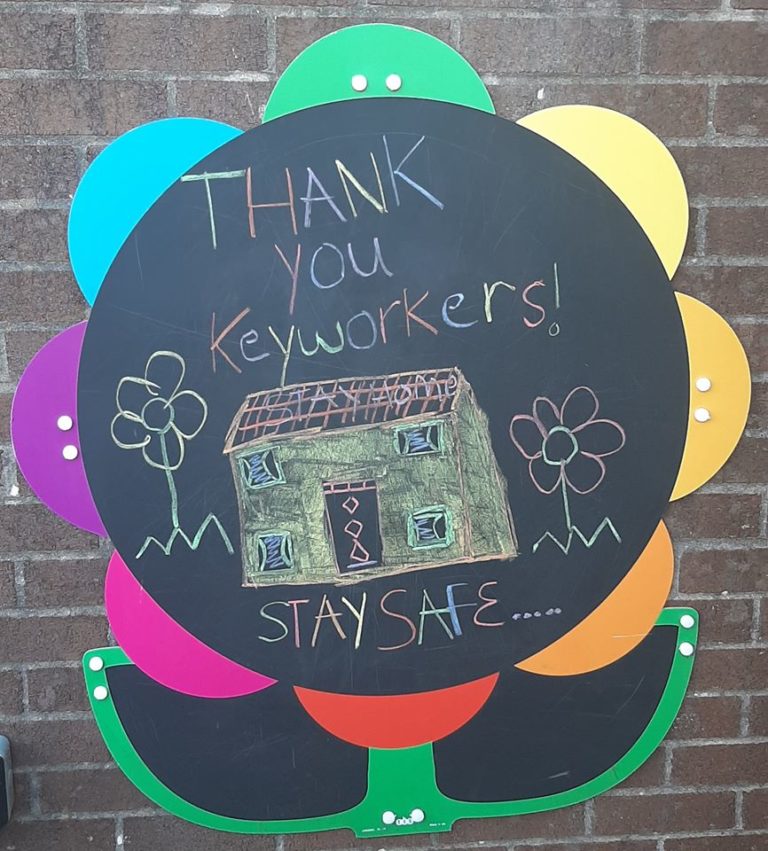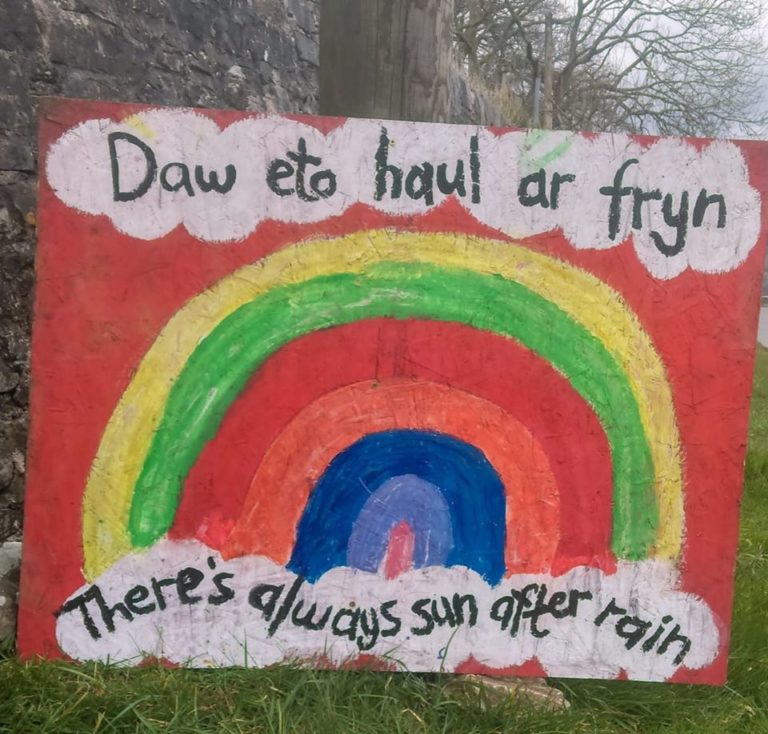 Foster Care Fortnight is also an opportunity to attract new carers.  Here at FCC, we are usually able to organise and attend a series of fostering events around the country.  These enable us to meet and have face-to-face conversations with people interested in fostering.  This gives them the chance to ask any questions they may have, whilst also introducing them to the social worker that will, in many cases, be their appointed worker throughout the application process and beyond.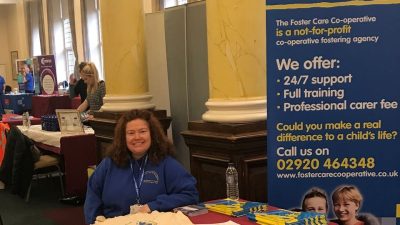 Whilst we are not able to offer these events under the current restrictions, all fostering applications can be processed online, using the aforementioned video conferencing technology.  This makes it an ideal time for those interested in fostering to make a no-obligation enquiry.  The fostering application process can take between 6 and 8 months – meaning that the date of foster carer approval will most likely be when our country is at least back on track to being 'open' once again.
You can start your fostering journey here.
So, once again, a big thank you to our foster carers for bringing care, commitment and skill in order to help make a difference to children's lives.
And thank you to the children too.  You are doing a fantastic job under extraordinary circumstances.