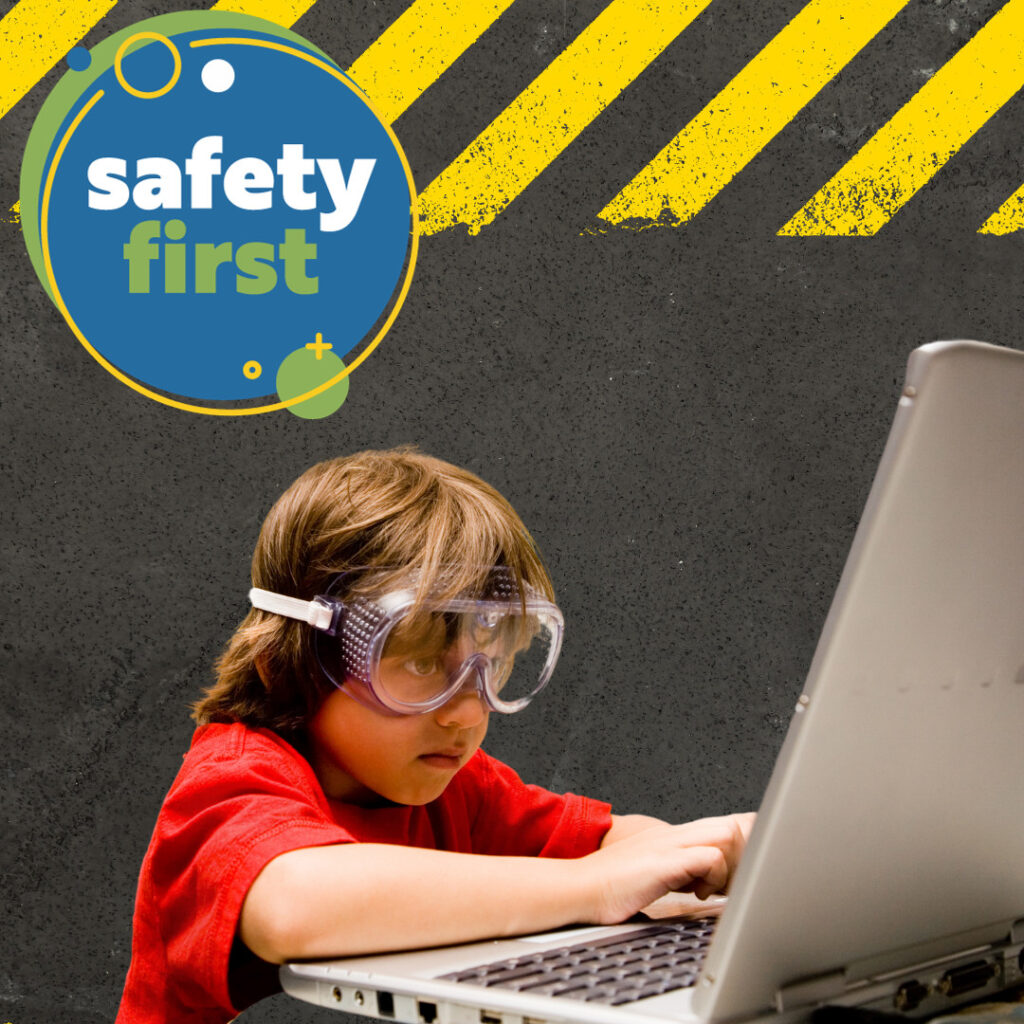 With the new school year firmly underway, its a good time to put online safety back on the agenda.  Foster carers and parents need to consider not just physical child safety but also the steps to take to help ensure children's safety in the digital world.
As the internet and social media act as the gateway to the adult world, children are accessing online platforms more and more, and from an early age.  Although they are growing up computer literate they are innocent and without the lifeskills to recognise potential dangers. 
This poster issued by SKIPS Educational is designed to highlight online safety practices and encourage open conversations amongst foster carers, parents and young people.
These guides were developed by SKIPS Educational in collaboration with Home Office Prevent and West Midlands Police and Crime Commission as part of a vital way of keeping children safe online.
If you are concerned with anything you or your child has seen or has been asked to do Skips Safety Net offers more sites to understand safe ways to seek support – find out more via this link: Skips Seek Support