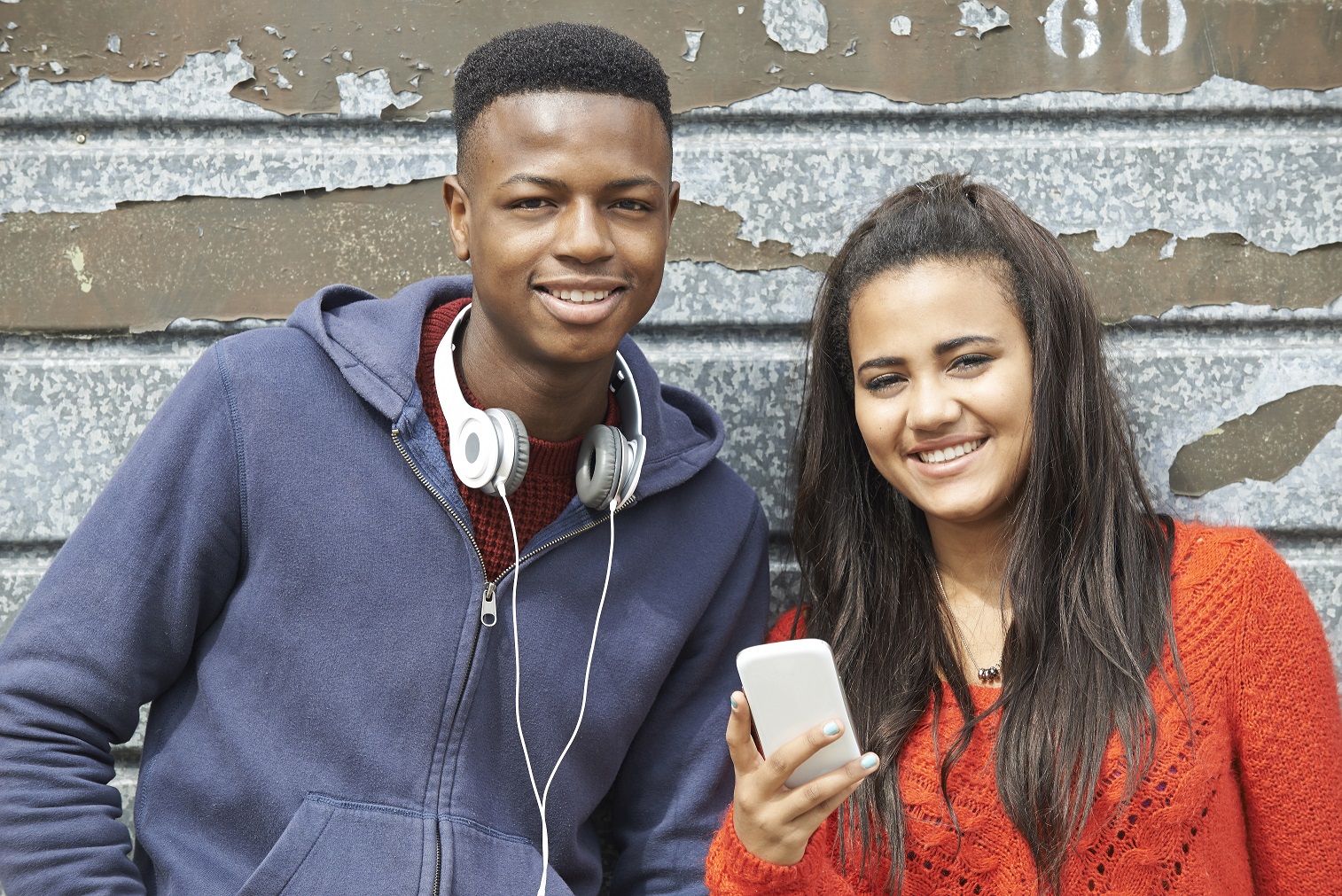 The 26th October marks the beginning of National Care Leavers week, a time when we highlight and celebrate the successes of care-experienced young people.
Here at The Foster Care Co-operative, we are lucky enough to hear some fantastic stories from young people who have left our care to move on with their lives, and forge successful careers.  
Louis, one of our care leavers, said: "No matter how much of a bad start you have had in life, however many setbacks you have experienced – with the right kind of help you can achieve your goals." Louis very kindly shared his story with us.  You can read it here.
Ciara, who recently left university, has been offered a job as a qualified midwife. She sent this wonderful message: "Just want to say a massive thank you. I wouldn't have met my family and been as successful as I am without your help".
Many of our foster carers keep in touch with young people who have left their care.  Maintaining this relationship can be so important, and it truly reflects the bond that has been established between a carer and a young person.
Ultimately, it is the resilience, determination and sheer ambition of these amazing young people that has brought about their success.
#NCLW2020