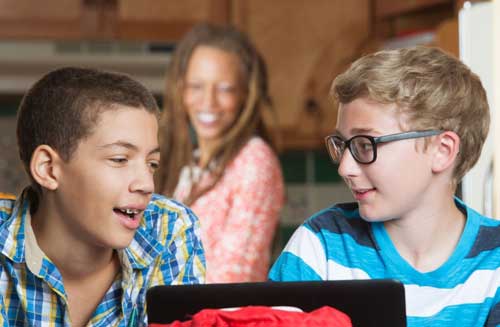 Every year, The Fostering Network – one of the UK's leading fostering charities – launches a campaign called 'Sons and Daughters Month'.  The campaign celebrates the role of 'birth children' in the fostering household.
When people apply to become foster carers, an assessment is undertaken called a Form F.  This can take many months to complete because it involves a detailed evaluation of the applicant's life – quite rightly because fostering is providing care to very vulnerable children.  When those applicants have children of their own, part of this assessment is to check that the 'birth children' themselves are comfortable with the potential fostering arrangements.  After all, fostering is something that the whole family unit undertakes, and is quite unique in that respect.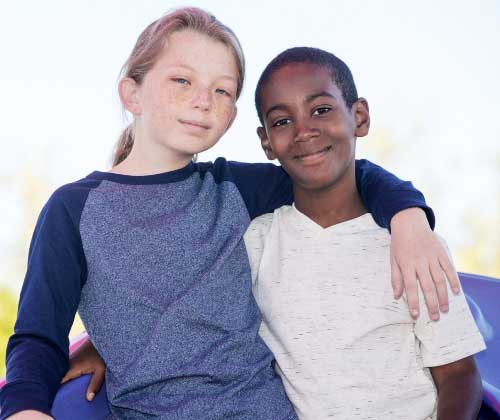 An agreement from birth children that they are willing to accept other children into their household is a necessary step in order for their parents to potentially become carers.  What it doesn't do, obviously, is show how amazing and welcoming these children truly are.  Sons and Daughters Month is both an acknowledgement and a thank you to all the fantastic birth children of foster carers who, in their own way, contribute to the fostering task. 
FCC's Director of Child Care for England, Steve Field, said: "Birth children play a vital role in welcoming fostered children into the household.  FCC is delighted to celebrate the positive impact and dedication birth children show and we are extremely thankful that they are a part of our fostered children lives, sometimes going on to become foster carers themselves."
Kim Perkins, FCC's Director of Child Care for Wales, said: "At the FCC, we always remain conscious that children and young people are placed within a fostering household and that all members of that household are key components of their fostering experience. Unfortunately, the important role played by the sons and daughters of foster carers isn't always recognised so we welcome the opportunity to celebrate them during 'Sons and Daughters' month".
FCC's message to the birth children of foster carers is: thank you for accepting a new child into your home.  Thank you for playing with them, talking to them, bonding with them, making them laugh, listening to them, helping them and sharing your parent's time with them.  Without you, your parents wouldn't be able to make a real difference to children's lives.  This is something that you should be truly proud of.