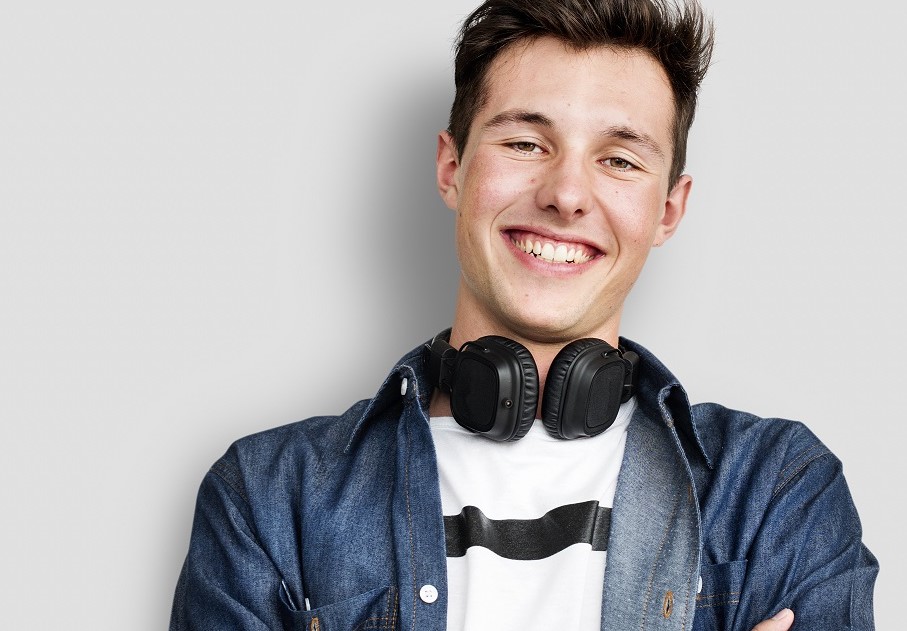 We're thrilled to be able to allocate our charitable fund to The Spark Foundation, a charity that offers grants to children in care and care leavers. 
We wanted to choose a charity that not only aligned with our values, ethics and approaches, but would also enable us to help care-experienced children on a national scale.
The Spark Foundation aims to give young people in care and care leavers the same chances as everyone else. They do this by providing one-off grants, giving young people a helping hand when they most need it.
Sam Ram, FCC's Chief Executive Officer, said: "The Spark Foundation are offering a lifeline to young care leavers who may not have any one else to turn to. We know what a huge, and in some cases life-changing, difference these grants make to the lives of young care leavers. It is with great pleasure that we are able to assist the foundation in their excellent work."
You can read some of the thank you letters and notes received by Spark here.
To make a donation to The Spark Foundation, click here.