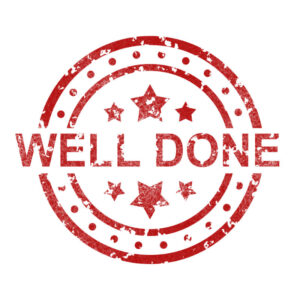 It's always wonderful to hear about the fantastic achievements of our young people, whilst doing their best to study and learn at home.
That's why we're so proud of one of our young people, who won TWO school subject awards for her outstanding work at home.
The awards, for History and Spanish, are particularly special because only one pupil per year is chosen for each award.  So this is a huge achievement!
We've placed a more personalised 'well done' on our dedicated Carer and Kidz Zone areas of our website.
But we'd like to extend our admiration for children and young people everywhere.  You're doing a fantastic job under extraordinary circumstances.  You are absolutely amazing.