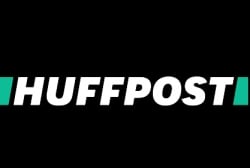 FCC have worked with The Huffington Post to produce an article highlighting the '7 Things You Should Know About Fostering A Child'.

The article features three foster carer 'case studies', all of which foster for FCC. You can read it here.

Thank you to Paula, Tony, Sue, Dave and Mary for granting their permission for their stories and photographs to be used!