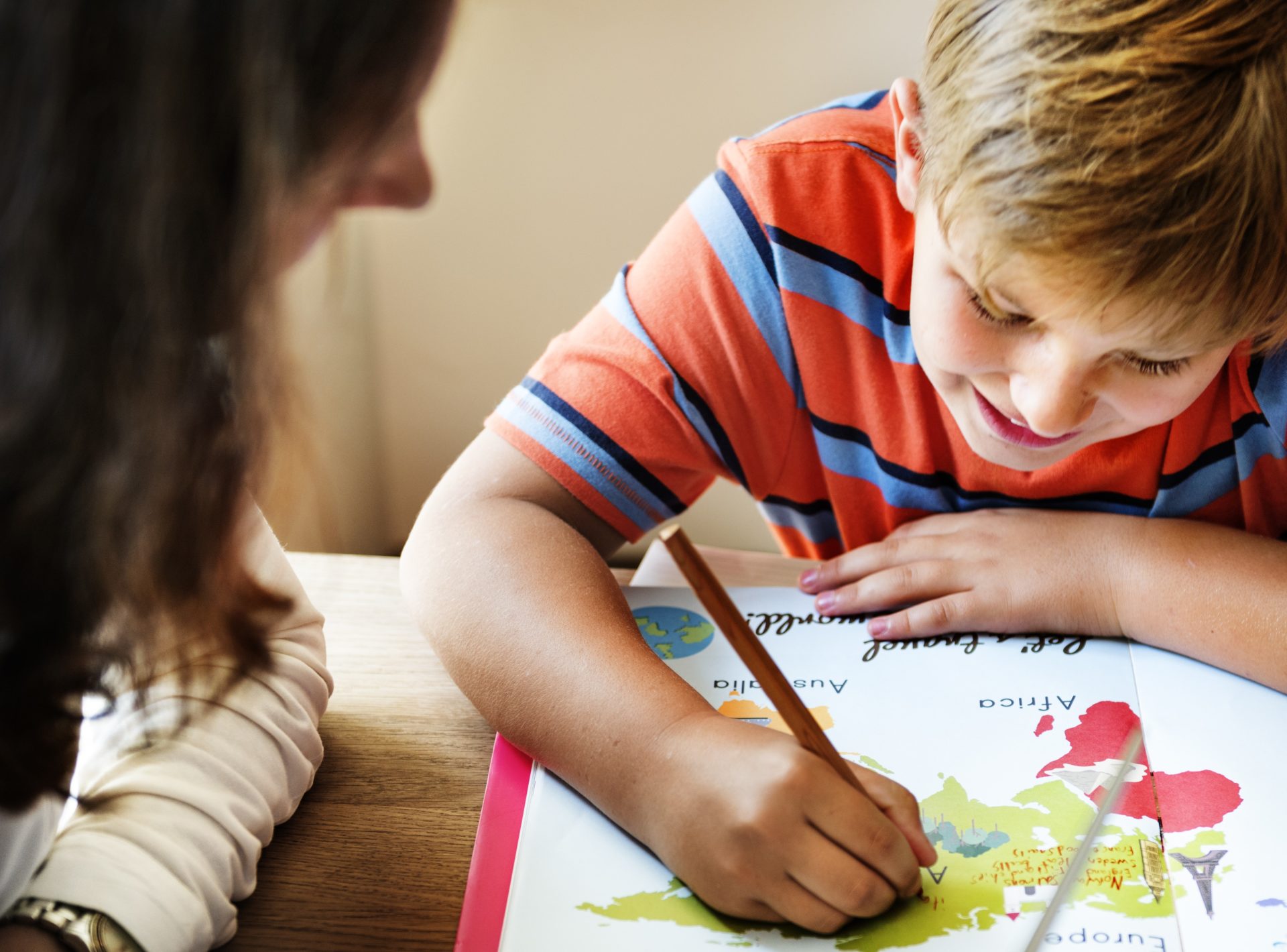 As we all know, family life over the past few months has been challenging.  Everyone has had to alter the way they approach life and everyday tasks such as work, play and communication.  Ever-changing rules and regulations from the government have inevitably caused stress and confusion, with a sense of having to 'cope' under such bizarre circumstances.
Many companies and organisations have either ground to a temporary halt, or are existing using limited resources.  Many people are still currently working remotely, where possible, with no date yet on the horizon as to when society will return to relative normality.
So where does fostering fit in with the current pandemic?
Well, fostering doesn't just stop.  It can't. It's not a 'nice to have', or an activity that can be resumed at a later date.  Foster carers are, in effect, Key Workers – providing an essential care service in a variety of situations.  They are also amazing, highly skilled and highly adaptable people who make a difference to children's lives every single day.
All of the foster carers here at The Foster Care Co-operative are wonderful, but we have a few specific 'shout-outs' to these incredible people:
Laura & Glenn are currently home-schooling six children, three of which are children in care.
Dawn has also home schooled and kept her 4 young people busy with home activities.
Jane & Chris have worked closely with their local school to maintain the education of a child placed with them.  They are currently home-schooling this young person, and are using their skills to help maintain the placement.
Two couples, Keith & Tracy and Lisa & Wayne, accepted newly fostered children into their homes during lockdown.  They have worked closely with local authorities to ensure smooth transitions for the children, and have supported contact between the children and their parents via Zoom conference calling.
Marie has managed to complete essential training online.
This is just a snapshot of achievements, of our foster carers adapting to a temporary new way of life in order to continue to provide care, guidance and education to vulnerable young people.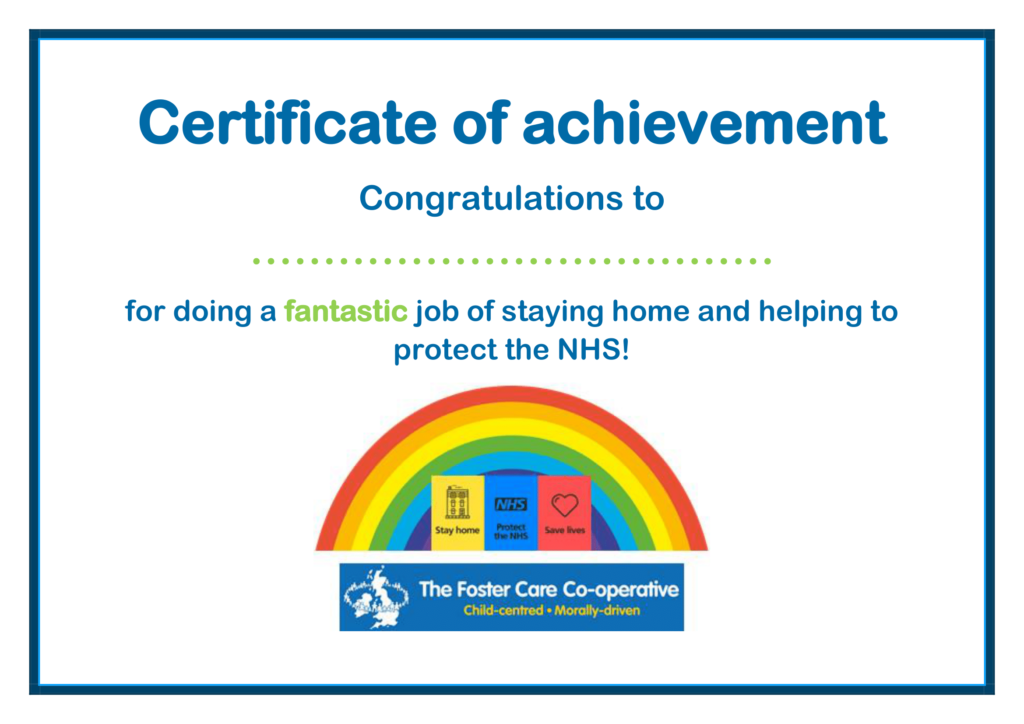 Thank you to the daughters and sons of our foster carers, who have had to share the care and guidance they get from their parents with other young people in their home, more than ever before.
And thank you to the young people we provide care for, who have shown time and time again how adaptable they are in such unusual circumstances.  Circumstances that were already unusual for them from the outset.
Fostering doesn't stop.  If you feel that you could make a difference to a child's life, why not make a no-obligation enquiry here.