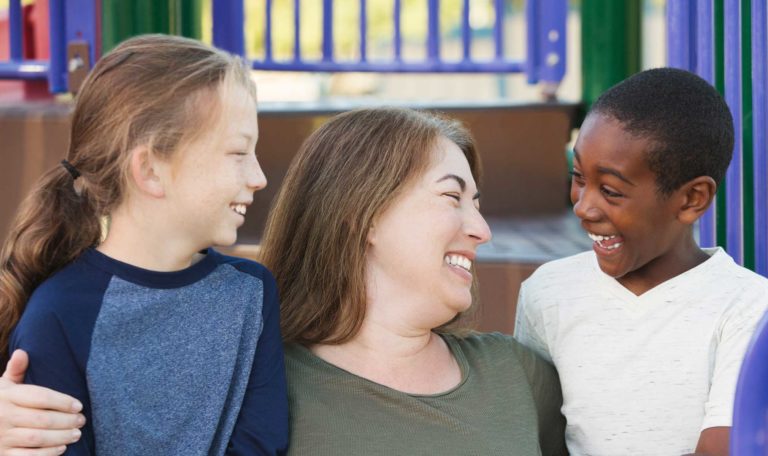 During these challenging times, we are committed to supporting our carers and children.
Being asked to self-isolate means that families of all shapes and sizes are required to stay at home, to stay safe.  With adults possibly working and children effectively being home-schooled, this can place a lot of pressure on households.
To play our part, we have a number of resources that we post on the 'Carer' and 'Kidz Zone' areas of our website regularly.  These resources strike a balance between information about Covid-19, educational resources, and fun activities for children and young people.
Although our Carer and Kidz Zone areas are purely for our fostering families, most of the resources we signpost to are also available on our Facebook and Twitter pages.
#stayhome #protectthenhs #savelives