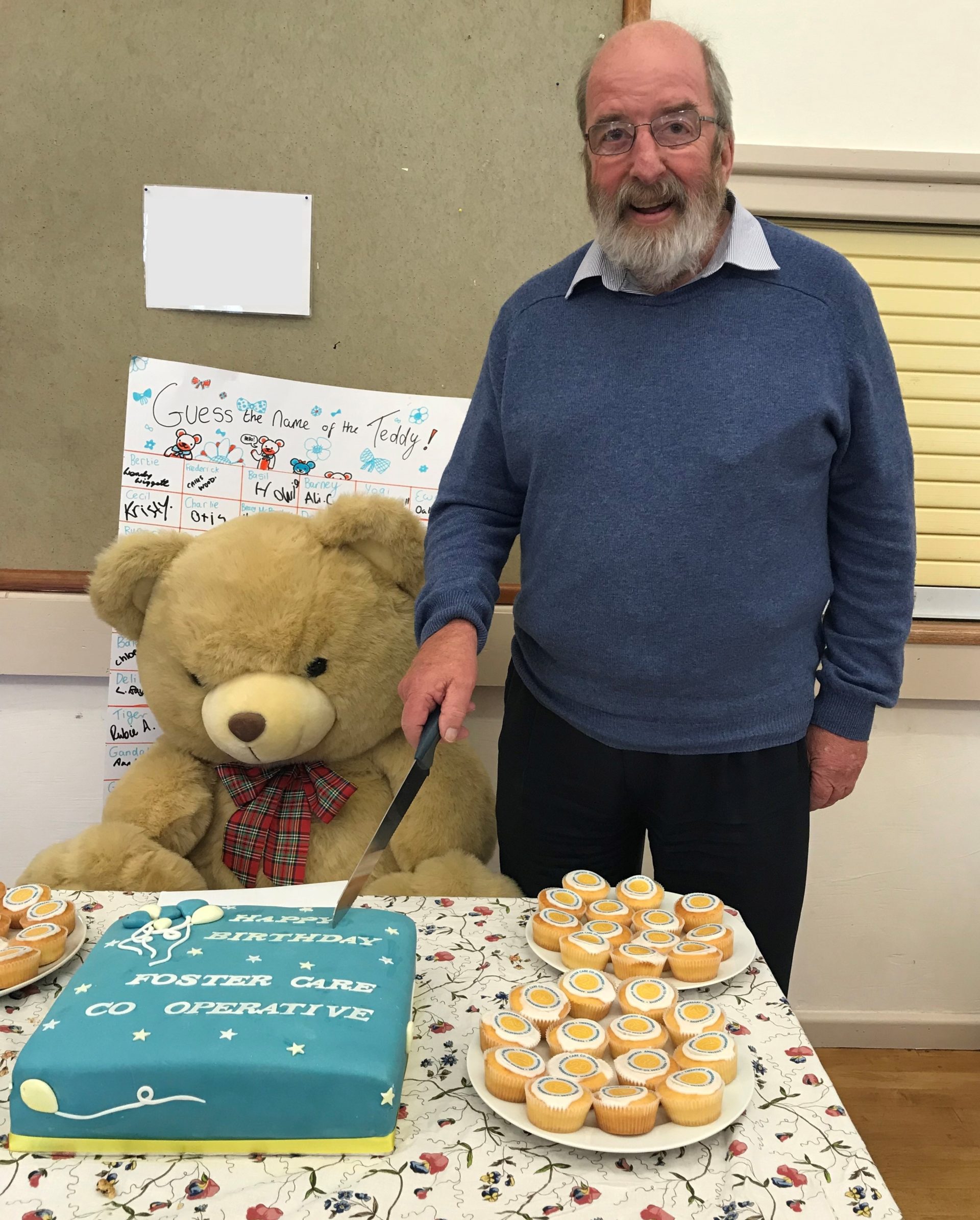 It is with great sadness, that we share the news of Laurie Gregory passing away.
When Laurie formed The Foster Care Co-operative (FCC) in 1999, his aim was to do it 'differently' and most importantly 'ethically'.
At that time Laurie was a Deputy Director working for a local authority, as well as an experienced foster carer, so his understanding of the sector gave him a unique vision, which was to always put the needs of children first.
Laurie was a passionate advocate for making a lasting difference in children's lives and set up a Fostering Agency that would strive to put matching a child with the right family, in the most ethical way and in consideration of the needs of the child, above everything.
Starting a 'for profit' agency was not an option for Laurie. His vision was for an agency that focused on finding the right match and home for a child and 'to give more children the chance of a family life'.
Laurie created FCC from a small office in Worcestershire. Today FCC is a leading independent not-for-profit fostering agency spanning many regional fostering teams covering Wales, the Northeast, Northwest, Yorkshire, Gloucestershire, Southwest, Oxfordshire, the Midlands and the East of England including Suffolk and Norfolk.
We are extremely grateful for Laurie's vision in creating FCC, and through doing so, achieving so many positive outcomes for children. 
Our hearts and thoughts are with Laurie's family and friends at this time.
30 January 2023